/
/
DOWNLOAD: Kello Zambianoh Ft P Bwoy – "Mungeli Wanga" Mp3
DOWNLOAD: Kello Zambianoh Ft P Bwoy – "Mungeli Wanga" Mp3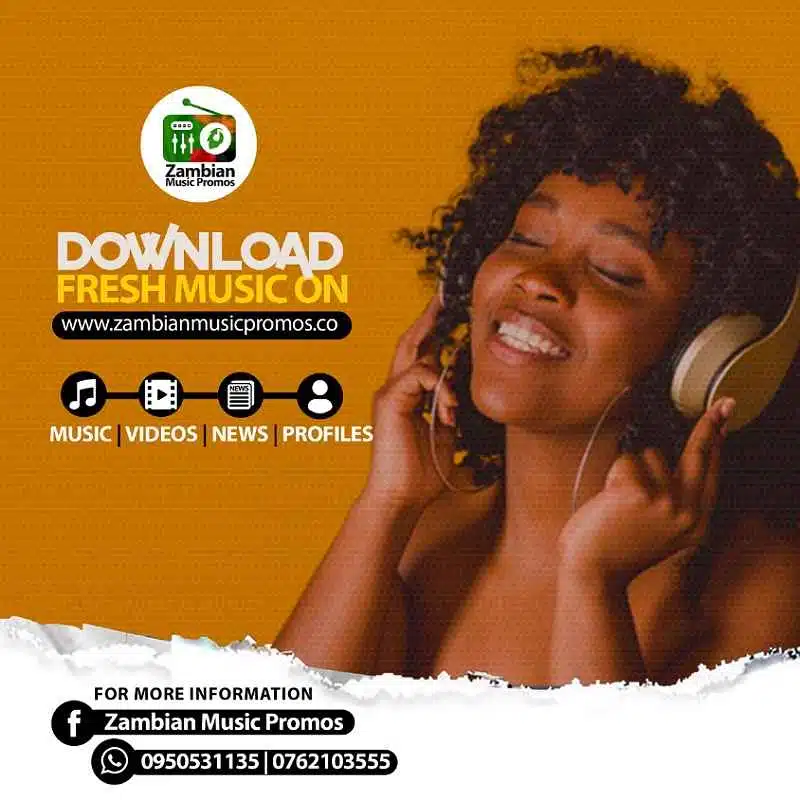 DOWNLOAD: Kello Zambianoh Ft P Bwoy – "Mungeli Wanga" Mp3
Prepare to be transported back in time with "Mungeli Wanga," the latest release from Kello Zambianoh featuring P Bwoy. This Zambian masterpiece is a high-quality, nostalgic gem that echoes the golden era of Zambian music.
With its classic vibes and soulful melodies, "Mungeli Wanga" is a must-listen for anyone who appreciates the timeless sound of old-school Zambian music. The collaboration between Kello Zambianoh and P Bwoy has resulted in a track that captures the essence of the past while maintaining a fresh and vibrant feel.
Don't miss out on this musical journey down memory lane. "Mungeli Wanga" is a testament to the enduring appeal of Zambian music at its finest.