/
/
DOWNLOAD: Jorzzi Ft Abel Chungu – "Fintu Sanna" Mp3
DOWNLOAD: Jorzzi Ft Abel Chungu – "Fintu Sanna" Mp3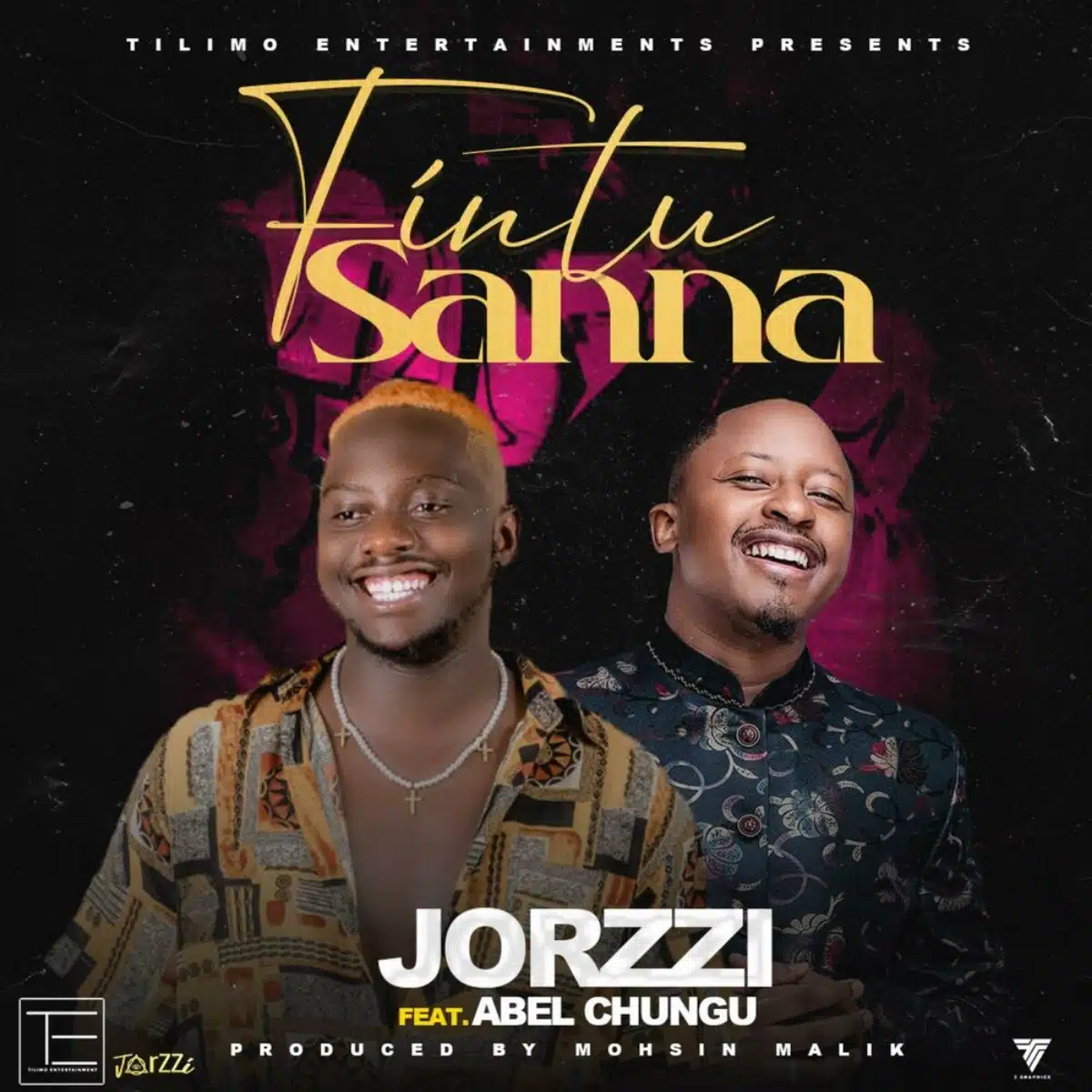 DOWNLOAD: Jorzzi Ft Abel Chungu – "Fintu Sanna" Mp3
Jorzzi and Abel Chungu's collaboration, "Fintu Sanna," is a vibrant Afro-pop track that celebrates love and romance. Sung in Bemba, the song's catchy chorus and upbeat tempo create an infectious energy that is sure to get listeners dancing.
The track's production is top-notch, with a perfect blend of traditional African rhythms and contemporary instrumentation. Jorzzi's smooth vocals, complemented by Abel Chungu's melodic verse, make for a perfect musical match.
Overall, "Fintu Sanna" is a testament to the versatility and creativity of Zambian music. It's a must-listen for anyone who loves upbeat, feel-good music that celebrates love and the joy of life.