/
/
DOWNLOAD: HD Empire – "Niyokosa" Mp3
DOWNLOAD: HD Empire – "Niyokosa" Mp3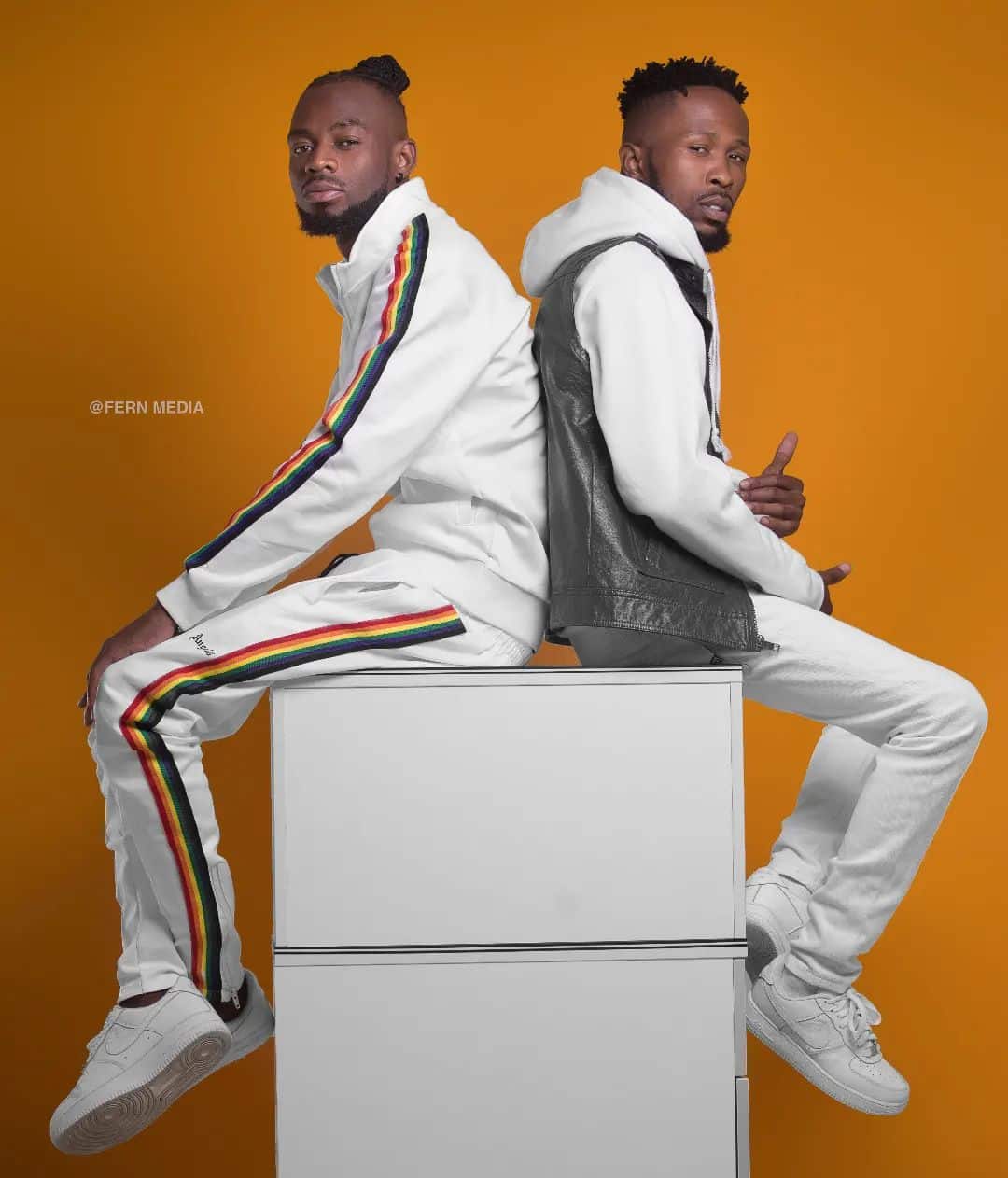 DOWNLOAD: HD Empire – "Niyokosa" Mp3
Still can't let the buzz fade away, the Zambian duo recognized as HD EMPIRE. The duo has dropped another hit track titled NIYOKOSA. The recording artists ,surprises their fans with a new piece of music. After being quiet for a while HD EMPIRE strikes the industry again. They have released this song for public music lovers.
Immediately after the release the song has started gaining fans' attention. It is accumulating lots of streams on the digital platforms.
HD EMPIRE are a Zambian duo containing a singer and a rapper. The two who are now making a big wave in the industry. With their studio records and entertainment in general. Being known for their 2019 hit single which kept bazzing. The duo hitmakers are still giving their best.
Today, the crooners have released NIYOKOSA. They are so proud to release their anticipated song "NIYOKOSA ". The duo performed well and still proves their capabilities .The song is worth listening to. And it definitely deserves a place in your playlist.