/
/
DOWNLOAD: HD Empire – "Ku Ghetto" Mp3
DOWNLOAD: HD Empire – "Ku Ghetto" Mp3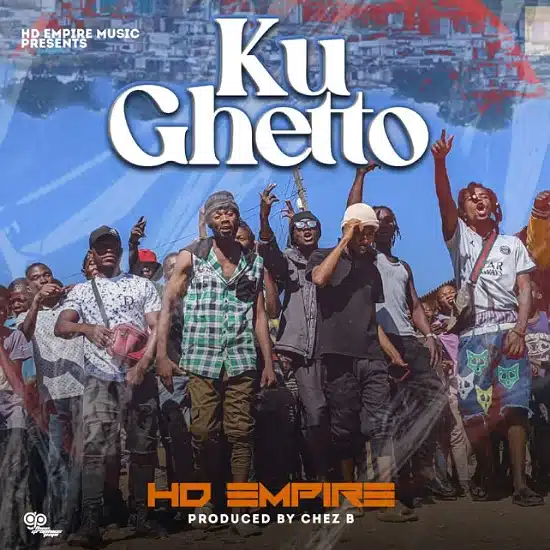 DOWNLOAD: HD Empire – "Ku Ghetto" Mp3
HD Empire's "Ku Ghetto" is a song that celebrates the strength and resilience of those who come from humble beginnings. The track's catchy chorus and upbeat rhythm create a sense of pride in one's roots.
The lyrics speak of the struggles and triumphs of growing up in a disadvantaged neighborhood, with the message of the song being that one can rise above their circumstances with hard work and determination.
"Ku Ghetto" is a testament to HD Empire's talent as musicians and their ability to connect with their fans through their music. The song is a celebration of the Zambian spirit and a reminder that one's background does not define their future.