/
/
DOWNLOAD: Flavour – "My Sweetie" Video + Audio Mp3
DOWNLOAD: Flavour – "My Sweetie" Video + Audio Mp3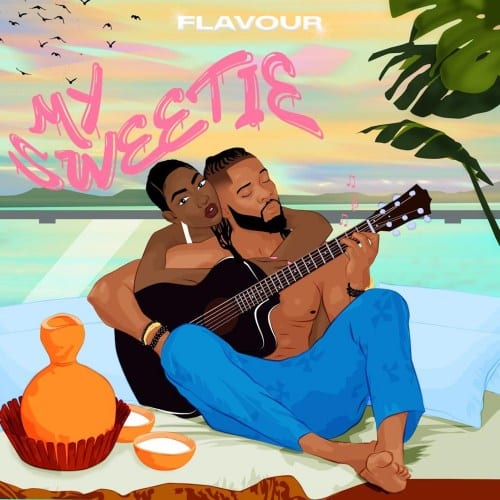 DOWNLOAD: Flavour – "My Sweetie" Video + Audio Mp3
History beats fresh songs. Here is a beautiful continental masterpiece titled My Sweetie.
Lyrics
You're my sweetie, my sugar
My baby, my lover
Let me love you, Let me hold you
I can't live without you
No one above you
Ohh Yess…
The new keep fresh for a while but they fade. However not with the old classic rhythms. My Sweetie will blow your mind. It was then a big deal and it still is.