/
/
DOWNLOAD: Esii – "Muyende Bwino" (KK Tribute Song) Mp3
DOWNLOAD: Esii – "Muyende Bwino" (KK Tribute Song) Mp3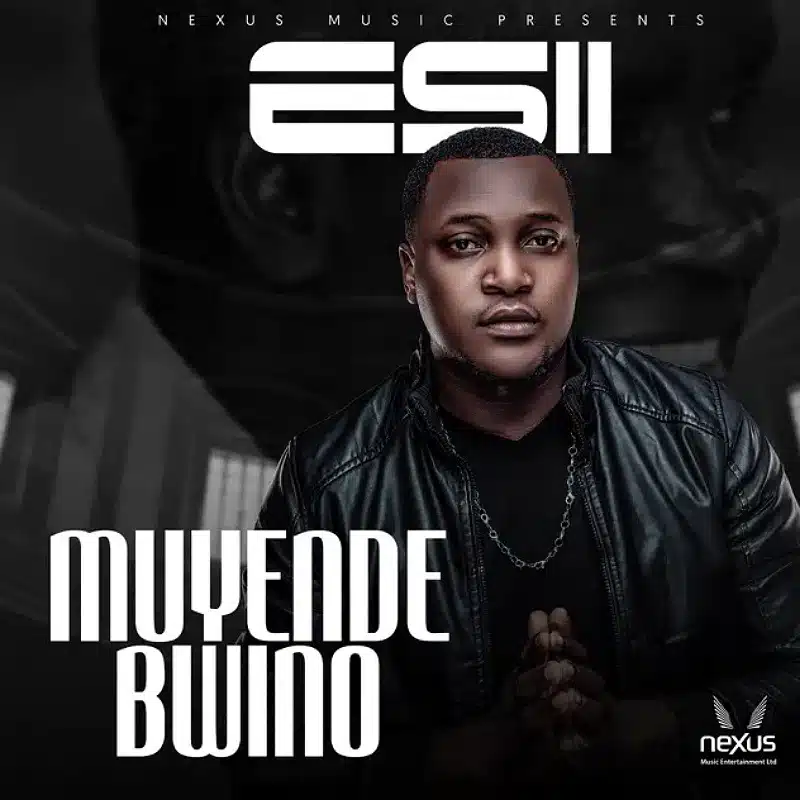 DOWNLOAD: Esii – "Muyende Bwino" (KK Tribute Song) Mp3
Esii is a Zambian singer-songwriter who has gained popularity for his unique blend of afro-soul, R&B, and pop music. One of his most recent releases is "Muyende Bwino", a tribute song to Zambia's first president, Kenneth Kaunda, who passed away in June 2021.
The song features heartfelt lyrics in which Esii expresses her gratitude for Kaunda's contributions to Zambia and the African continent as a whole. The music for the song features archival footage of Kaunda, as well as images of Esii performing in front of a large Zambian flag.
"Muyende Bwino" is a beautiful tribute to a legendary figure in Zambian history, and showcases Esii's impressive vocal range and songwriting skills. The song has resonated with audiences across Zambia and beyond, and serves as a powerful reminder of the impact that Kaunda had on the country and the continent as a whole.