DOWNLOAD EP: Skales – "Proof Of Life" | Full Ep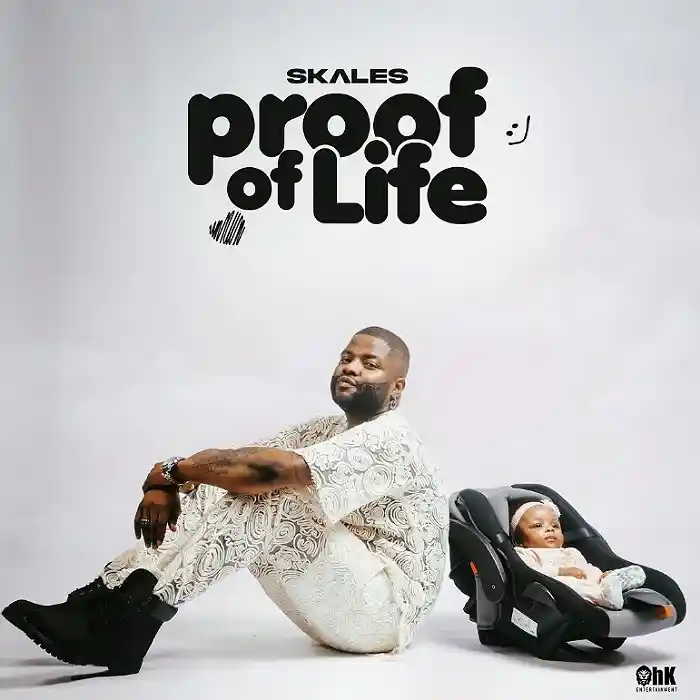 Skales – "Proof Of Life" Full Ep
In 2023, Nigerian artist Skales released a heartfelt EP titled "Proof Of Life," dedicated to his first daughter. This musical collection serves as a touching tribute to the special bond between a father and his child.
Ep Tracklist
ASI WAKE UP
DON'T SAY MUCH
l STILL DEY
HOW HIGH I FEEL
ARAN ROMI
OMO FT 4KORNERS
CASE CLOSED FT MOHAMED RAMADAN
Skales pours his emotions into each track, weaving a narrative that explores the complexities of life, love, and parenthood. The EP is a testament to the artist's growth, both as a musician and as a father. It's a beautifully composed piece of art that captures the essence of family and the profound impact a child can have on a parent's life. "Proof Of Life" resonates with listeners, evoking emotions and leaving a lasting impression.