/
/
DOWNLOAD: Dipsy Zam Ft. Kayz Adams – "Peku" (Video & Audio) Mp3
DOWNLOAD: Dipsy Zam Ft. Kayz Adams – "Peku" (Video & Audio) Mp3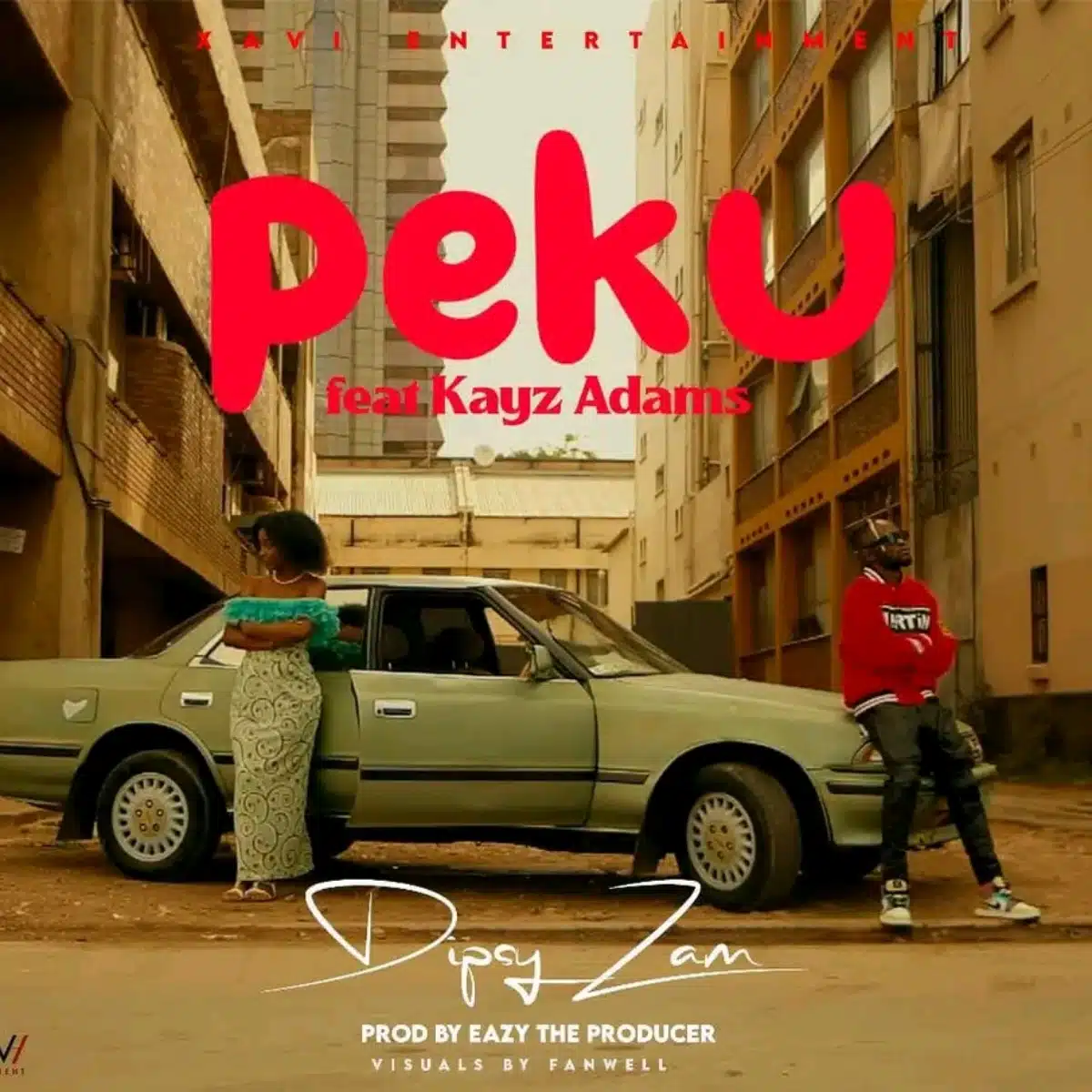 DOWNLOAD: Dipsy Zam Ft. Kayz Adams – "Peku" (Video & Audio) Mp3
Dipsy Zam and Kayz Adams have teamed up for their latest single titled "Peku". The song, which was produced by Eazy The Producer, has quickly become a fan favorite. The energetic beat and catchy lyrics make it a perfect party starter.
Dipsy Zam and Kayz Adams bring their A-game with their smooth flow and delivery, showcasing their talent as rising stars in the music industry. Eazy The Producer's production complements the artists' vocals, creating a perfect blend of Afrobeat.
With "Peku", Dipsy Zam and Kayz Adams have set the bar high for their future collaborations, and fans can't wait to hear more from these talented artists.