/
/
DOWNLOAD: Chuzhe Int Ft Dope Boys – "Balindisha" Mp3
DOWNLOAD: Chuzhe Int Ft Dope Boys – "Balindisha" Mp3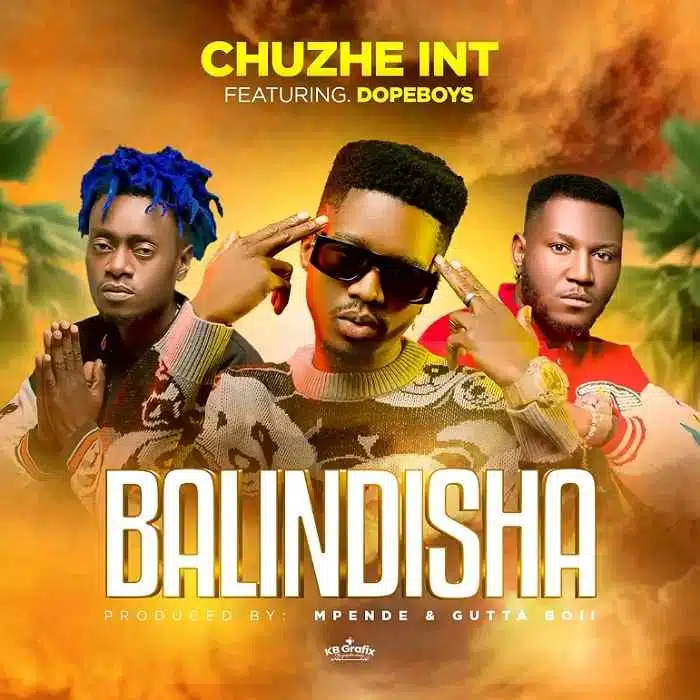 DOWNLOAD: Chuzhe Int Ft Dope Boys – "Balindisha" Mp3
"Balindisha" by Chuzhe Int featuring Dope Boys is a catchy Zambian hit that has taken the music scene by storm. With its infectious beat and clever lyrics, the song has become a favorite among music enthusiasts.
The track's title, "Balindisha," translates to "They Chamed Me" in English. The lyrics tell a story of a troubled relationship, where the protagonists suspect their partners of being unfaithful. Chuzhe Int and Dope Boys' vocal prowess shines through in this collaboration, delivering an emotional and relatable narrative.
The song's popularity is a testament to the artists' talent and the universal theme of love and betrayal. "Balindisha" is a must-listen for anyone who enjoys Afrobeat music with a touch of emotional depth.