/
/
DOWNLOAD: Chile One Mr Zambia Ft Boy Kay & Jemax – "Selele" Mp3
DOWNLOAD: Chile One Mr Zambia Ft Boy Kay & Jemax – "Selele" Mp3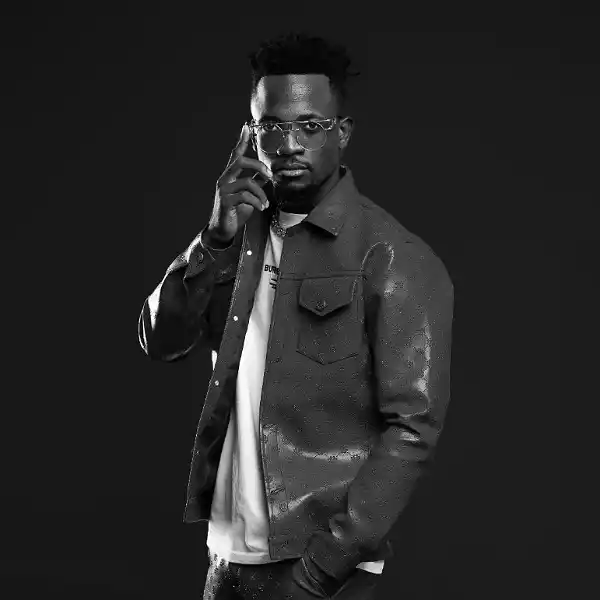 DOWNLOAD: Chile One Mr Zambia Ft Boy Kay & Jemax – "Selele" Mp3
Chile One Mr Zambia, has teamed up with Boy Kay and Jemax to release a hot new track titled "Selele". The song, which has quickly become a fan favorite, is an upbeat and catchy fusion of Afrobeats and Zambian hip-hop.
With its infectious rhythm and playful lyrics, "Selele" is the perfect party anthem. The track's infectious chorus and vibrant instrumentation will have listeners dancing along from start to finish.
Chile One Mr Zambia, Boy Kay, and Jemax all bring their unique styles to the song, creating a dynamic and exciting collaboration that showcases the best of Zambian music. From the upbeat tempo to the catchy lyrics, "Selele" is a must-listen for fans of African music.
Overall, "Selele" is a testament to the talent and creativity of the Zambian music scene, and a perfect example of how different artists can come together to create something truly special.