/
/
DOWNLOAD: Bow Chase Ft. Xaven & Jae Cash – "Seleloko" Mp3
DOWNLOAD: Bow Chase Ft. Xaven & Jae Cash – "Seleloko" Mp3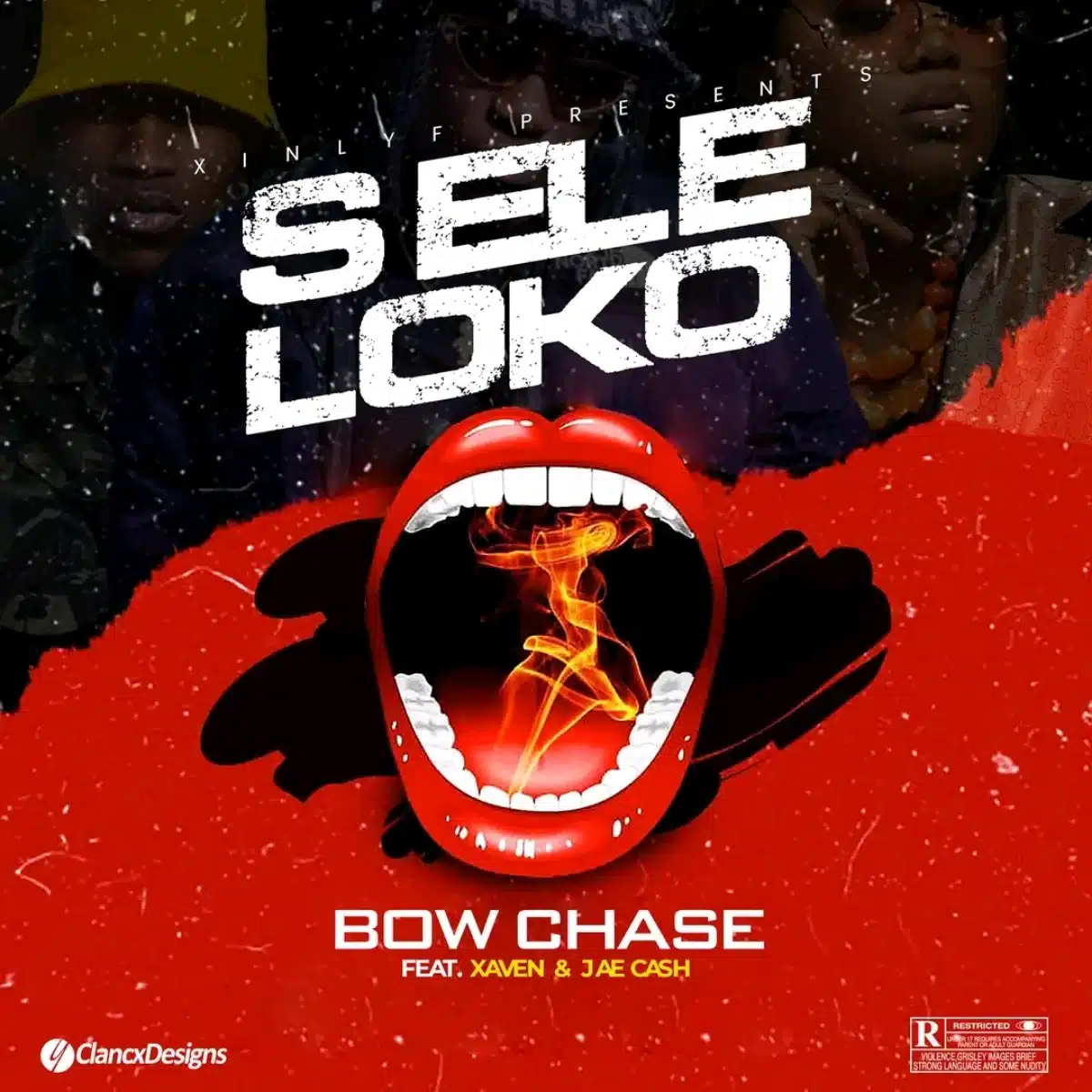 DOWNLOAD: Bow Chase Ft. Xaven & Jae Cash – "Seleloko" Mp3
Zambian rapper Bow Chase has teamed up with Xaven and Jae Cash for his latest release, "Seleloko." The track features a catchy beat and infectious lyrics, showcasing the unique talents of each artist.
With its upbeat tempo and danceable rhythm, "Seleloko" is a perfect addition to any party playlist. The song's lyrics speak to the joys of love and romance, with each artist bringing their own unique flavor to the mix.
Bow Chase's signature flow is on full display in "Seleloko," and the collaboration with Xaven and Jae Cash adds depth and dimension to the track. This release is sure to be a hit with fans of Zambian hip-hop and rap, and is a testament to the vibrant and diverse music scene in the country.