DOWNLOAD ALBUM: TIM – "Sonder" | Full Album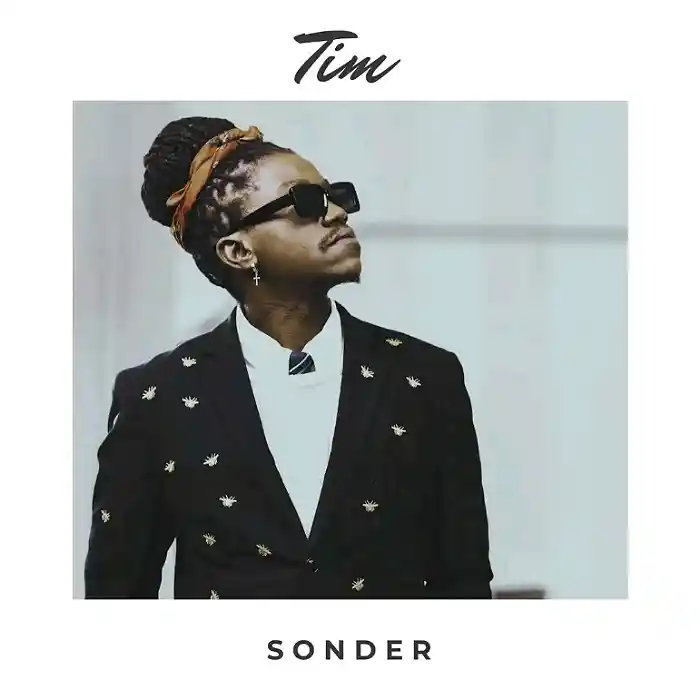 TIM – "Sonder" | Full Album
Zambian artist TIM's album "Sonder" is a remarkable musical journey that comprises 21 songs. Each track on this album is a unique sonic exploration of life, emotions, and experiences. With its diverse range of genres, from Afrobeat to R&B, "Sonder" offers something for every music lover.
Album Tracklist
Little Me, Big GOD
Cibe Cine Ft Mc Wabwino
Hustle & Pray
Heaven
Judas
Amen Ft Jae Cash, Tiwah Hillz & Yung Verbal
More
Come As You Are Ft Izrael
You Ft Emily Hakoola
Kalebalika Ft. James Sakala
Power Ft. Esther Chungu & Chef 187
Count On You
Nsungeni Ft. Abel Chungu Musuka
Here Am Ft. Pompi
Winning Ft. JT5
Thank God
Ni Weh Ft. Tio Nason
Ntungululeni Ft. Solomon Plate & Mt. Zion Fresh Impact Choir
Time Ft. Paul The Messenger & Scarlett
Ride Ft. Julian Roberts
Credits
TIM's soulful vocals and thoughtful lyrics shine through, touching on themes of love, identity, and self-discovery. The album's rich instrumentation and production create a tapestry of sound that keeps listeners engaged throughout. "Sonder" is a testament to TIM's versatility and artistry, making it a standout release in the Zambian music scene, and a must-listen for those craving musical diversity and depth.