DOWNLOAD ALBUM: Neo – "Situationships" | Full Album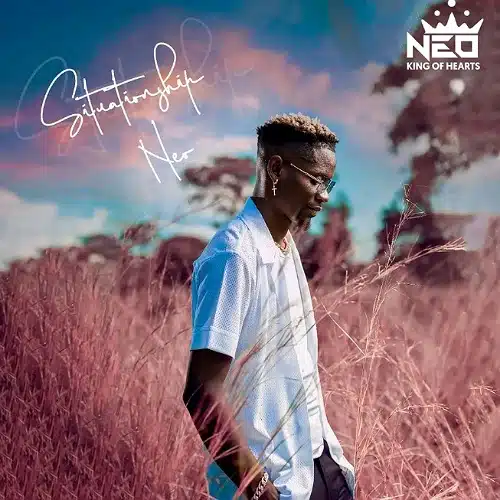 DOWNLOAD ALBUM: Neo – "Situationship" Full Album
Neo has released a new album titled "Situationships" and it's definitely worth checking out. The R&B singer has always been known for his smooth vocals and heartfelt lyrics, and this album is no different. In fact, it might just be his best work yet.
Album Tracklist
Human
Bottle Pali Love
A Woman's Prayer
Bangwele
Ngati Sindiwe
Custom Made
Kuvundula Ft Jae Cash
Delay Is Not Denial
Naye Nimuntu
Single Mother Ft Chile One Mr Zambia
Ukwanisa Bwanji Ft Macky 2
Phone
Overall, "Situationships" is a must-listen for any R&B fan. Neo smooth vocals and introspective lyrics make for a powerful combination, and the album as a whole is a masterful exploration of the complexities of modern relationships. Whether you're currently in a situationship or have been in one before, you're sure to find something to relate to on this album.