DOWNLOAD ALBUM: Alpha Romeo – "Voices" | Full Album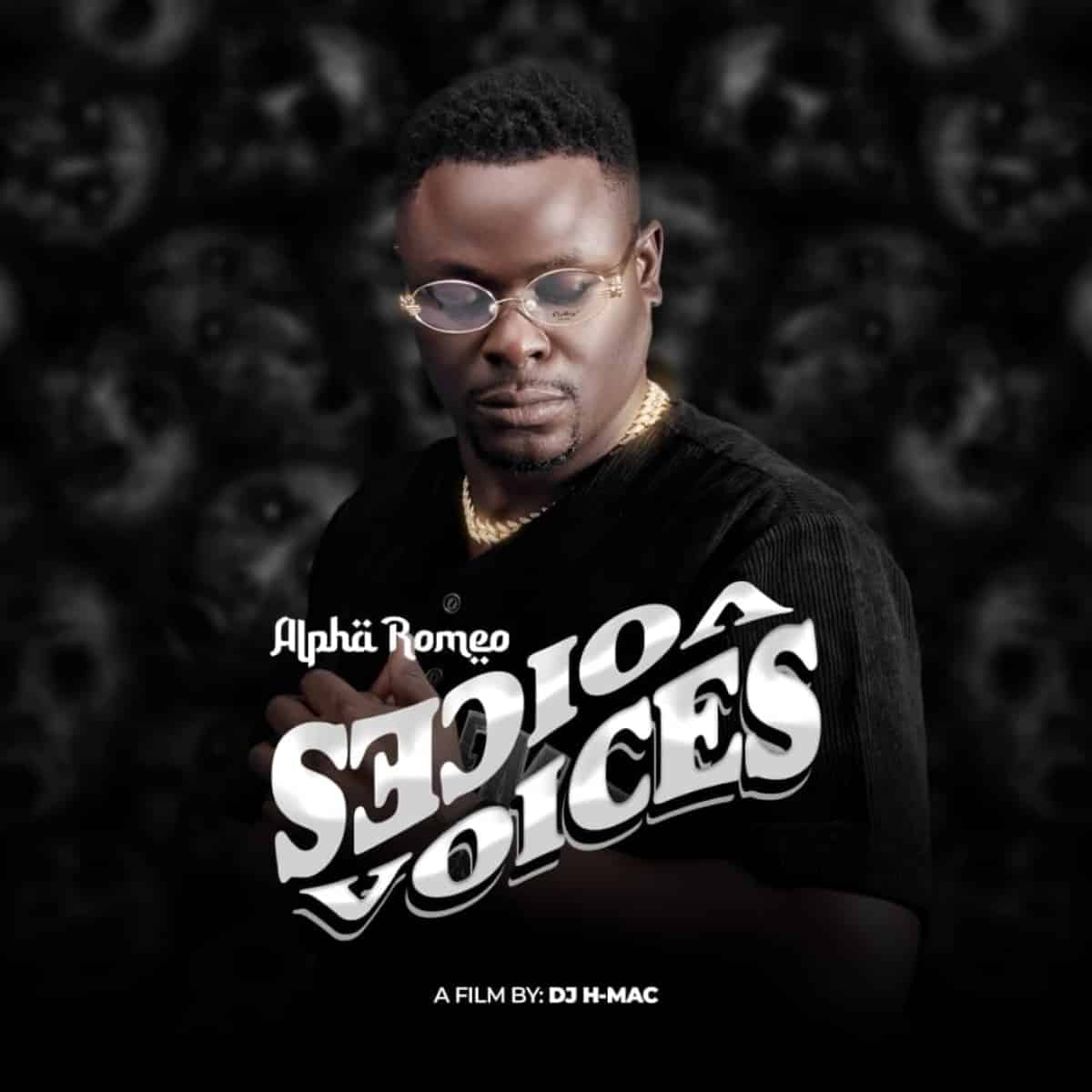 With much anticipation, the Zambian Alpha Romeo, has unleashed a brand new song titled Voices. Alpha Romeo is a well-known song writer and singer. Alpha Romeo thrills his fans with a new song Voices. On this song he featured Various Artists who did the vocal performance so well.
Album Tracklist
1. Letter To PJay Ft Elisha Long
2. Ngati Tenzo Ziba Ft Jorzi
3. Bless My Hustle Ft Jonny C
4. Letting You Down Ft Izreal
5. Thank God Ft Koby
6. Uzanipeza Ft T Sean
7. Pillar Ft Jorzi
8. Chalo Ft Millar
9. Mwambuye Mwambuye
10. My Country Ft Dizmo & Tiye P
11. Chinja Team Ft Bmak & Brawen
12. Vamu Blood Ft Clusha & Jae Cash
13. Loving You Ft Du 4
14. Kula Ft Jorzi
He released this song early hours of today. The new hit has started making trend. The song is collecting lots of streams on most platforms. Alpha Romeo is a professional performer, who has done massive songs. Alpha Romeo is a Zambian eminent who gained public attention. Alpha Romeo is a professional songwriter. Alpha Romeo is gaining popularity in many parts of the country. Fans have given him attention for creating this piece of work. The two artist performed awesomely well, by giving the beat a nice voice and lyrics that will be enjoyable and acceptable to the fans. Truly, the song is available on zambianmusicpromos.