/
/
DOWNLOAD: Afunika – "Uliwa Oyo" Mp3
DOWNLOAD: Afunika – "Uliwa Oyo" Mp3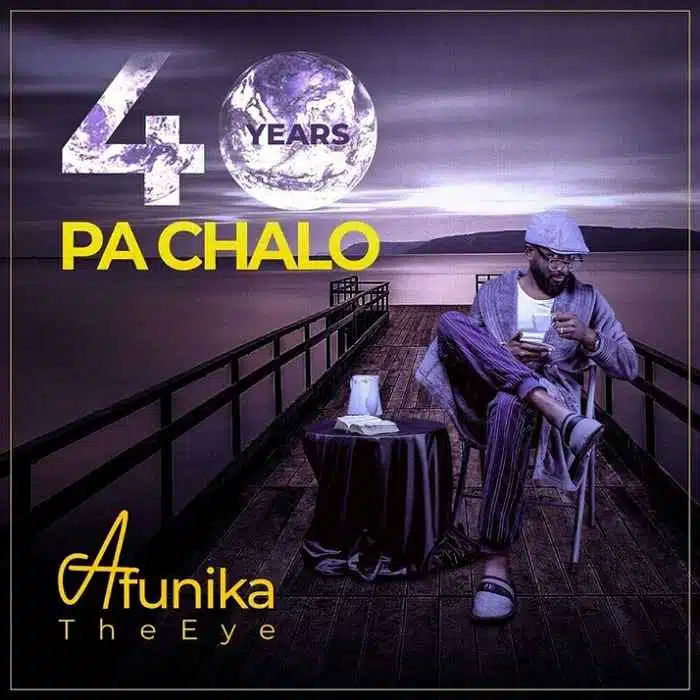 DOWNLOAD: Afunika – "Uliwa Oyo" Mp3
Afunika's "Uliwa Oyo" is a lively and infectious Zambian anthem that has become a favorite across the nation. This song is a celebration of life and happiness, as reflected in its vibrant beats and joyful lyrics.
"Uliwa Oyo" is an invitation to dance and let loose, with Afunika's charismatic vocals leading the way. The track's catchy chorus is impossible to resist, making it a staple at parties and gatherings.
Afunika's ability to capture the spirit of celebration and unity shines brightly in "Uliwa Oyo," making it a cherished part of Zambia's music landscape and a go-to song for good times.