/
/
DOWNLOAD: Afunika Ft Smooth B – "Game Changer" Mp3
DOWNLOAD: Afunika Ft Smooth B – "Game Changer" Mp3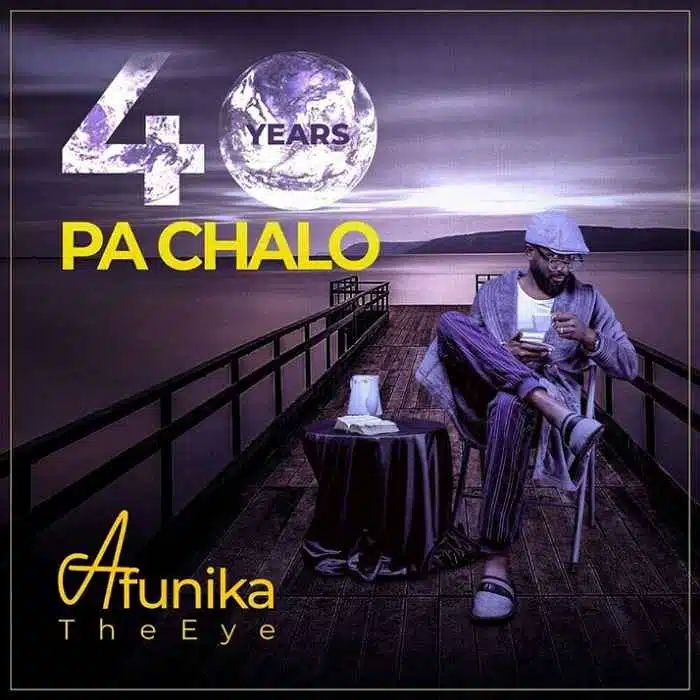 DOWNLOAD: Afunika Ft Smooth B – "Game Changer" Mp3
Afunika's collaboration with Smooth B in the song "Game Changer" is a musical revelation. This track showcases Afunika's versatile talent, combining his distinctive style with Smooth B's unique rap flow.
"Game Changer" lives up to its name, offering a fresh sound that shakes up the music scene. Afunika's melodious vocals and Smooth B's sharp rhymes create an infectious energy that's hard to resist.
The song's catchy beat and lyrics have made it a hit, earning it a special place in the hearts of music enthusiasts. "Game Changer" is a testament to Afunika and Smooth B's artistic prowess and their ability to push boundaries in Zambian music.