Breaking News: Senzo Surprises Fans with Zambia Lusaka Show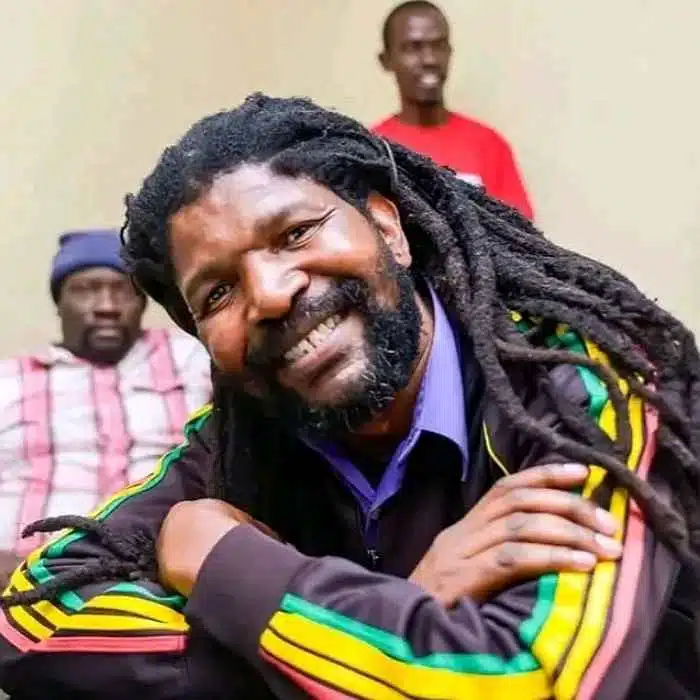 In a shocking turn of events, music sensation Senzo has emerged in Lusaka, Zambia, alive and well, ready to dazzle fans with an impromptu performance. Rumors of his untimely demise in 2020 were laid to rest as he took the stage in a surprise show.
The crowd erupted in joy as Senzo, known for his soul-stirring melodies, belted out his chart-toppers. He revealed that he had been on a hiatus, exploring new musical horizons and taking time for personal growth.
Senzo's return has ignited excitement across the music world, and his loyal fans are thrilled to witness his talent once more. The mystery of his absence has been unveiled, leaving us all eagerly awaiting what this talented musician has in store for the future.