/
/
DOWNLOAD: Senzo – "Peace Soldier" Mp3
DOWNLOAD: Senzo – "Peace Soldier" Mp3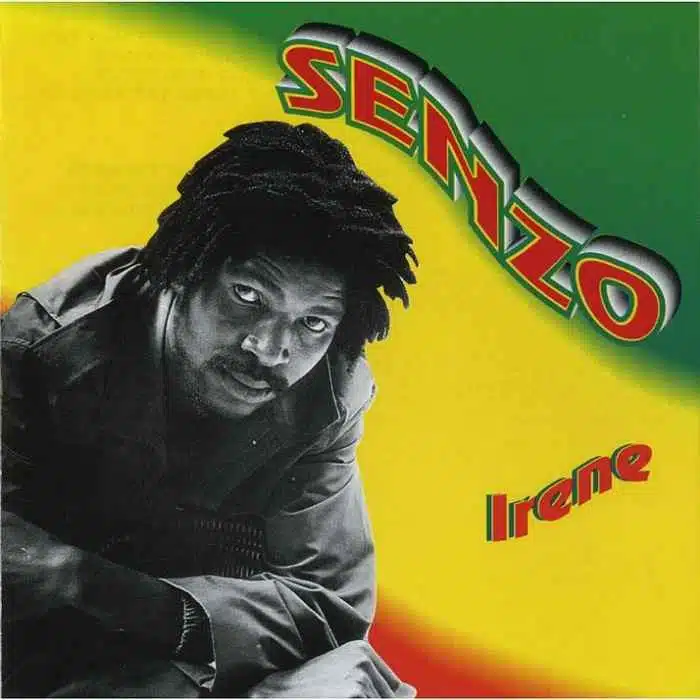 DOWNLOAD: Senzo – "Peace Soldier" Mp3
"Peace Soldier" by Senzo is a powerful anthem that resonates with listeners worldwide. With its catchy melody and heartfelt lyrics, the song delivers a universal message of unity and peace.
Senzo, known for his poignant storytelling, weaves a narrative of hope and resilience in "Peace Soldier." The song urges us to stand together as "peace soldiers" and spread love, understanding, and compassion.
The track's soothing rhythm and Senzo's soulful vocals make it an instant favorite for those seeking solace and positivity. "Peace Soldier" serves as a reminder that, even in challenging times, our collective strength can overcome adversity. This song inspires us to be agents of peace in a world that often craves harmony.