Zimbabwean Inventor unveils Worlds First Self-Powered TV | Read More…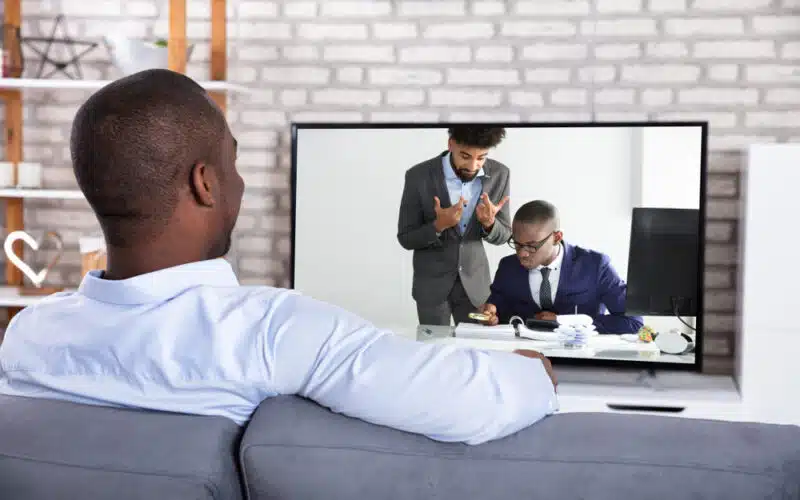 A Zimbabwean inventor has recently unveiled the world's first self-powered television, which promises to revolutionize the way we consume media in areas with limited access to electricity.
The inventor, whose name is Maxwell Chikumbutso, created the TV using a combination of solar panels and a unique energy storage system. The TV can generate and store its own power, making it ideal for use in areas with unreliable or non-existent access to the electrical grid.
Chikumbutso's self-powered TV is not only innovative in terms of its technology but also in its design. The TV features a sleek, modern look and can be mounted on walls or placed on a stand. It also comes with a range of features, including high-definition picture quality and access to a range of digital channels.
The potential impact of Chikumbutso's invention is enormous, particularly in developing countries where access to electricity is limited. According to the International Energy Agency, approximately 840 million people around the world still lack access to electricity, with the majority of these people living in sub-Saharan Africa and South Asia.
The lack of access to electricity has a range of negative impacts on these communities, including limited access to education, healthcare, and economic opportunities. Chikumbutso's self-powered TV has the potential to address some of these issues by providing access to information and entertainment that would otherwise be unavailable.
In addition to its potential impact in developing countries, Chikumbutso's self-powered TV could also have applications in other areas, such as outdoor events or emergency situations where access to electricity may be limited or non-existent.
The unveiling of the world's first self-powered TV is a significant achievement for Chikumbutso and a testament to the power of innovation and creativity. By combining his knowledge of renewable energy with a desire to improve the lives of people in his community, Chikumbutso has created a product that has the potential to make a real difference in the world.
As Chikumbutso's self-powered TV gains traction, it's likely that we'll see more innovations in this space, as other inventors look for ways to harness renewable energy to power our devices and appliances. The future of energy and technology is exciting, and Chikumbutso's invention is just one example of the groundbreaking work being done in this field.