Zambian Singer Wezi Opens Up About Battle with Depression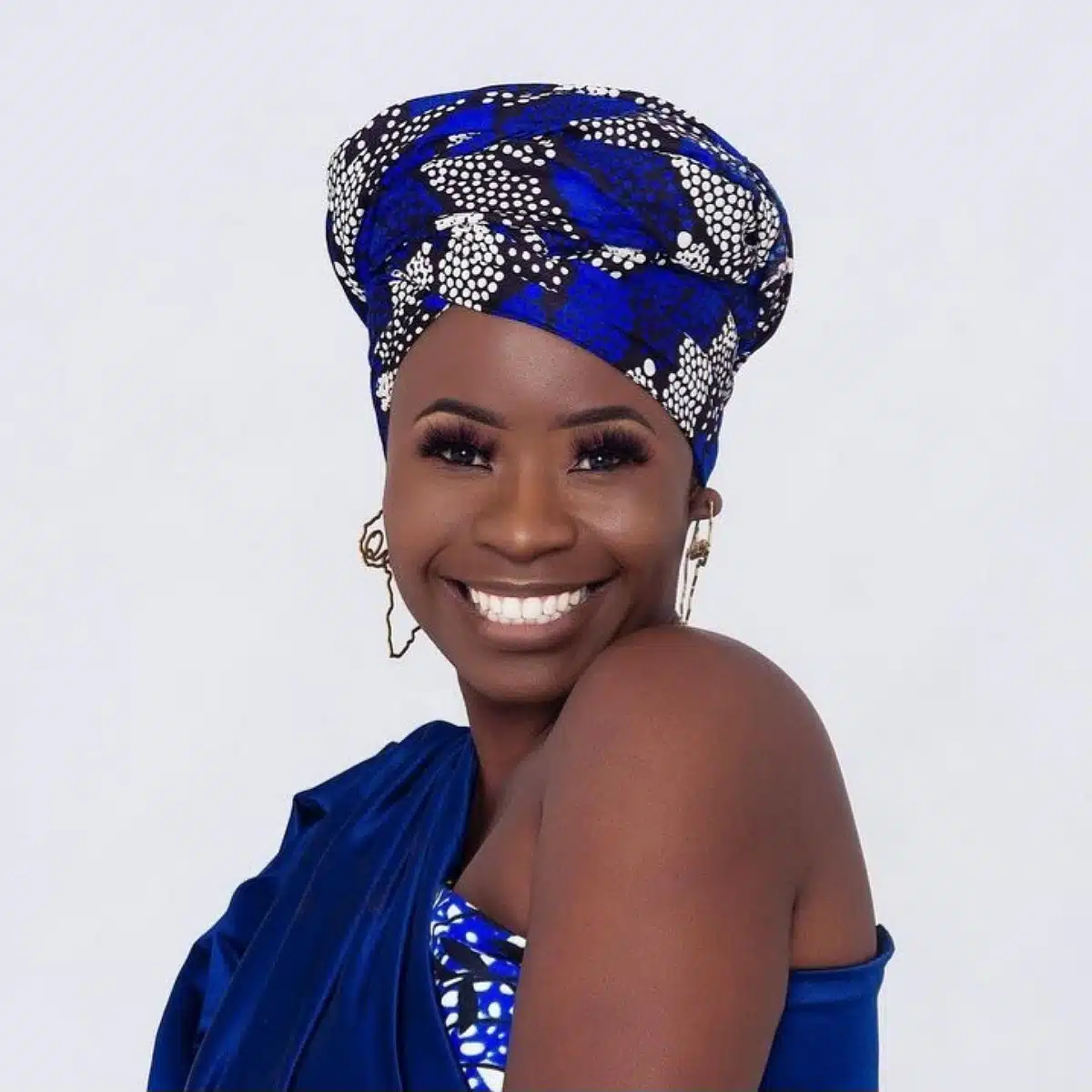 Zambian singer Wezi has revealed that she's been battling depression and that's why she hasn't released any music lately, despite being in the studio many times. Depression is a serious mental health condition that affects millions of people worldwide.
Wezi's honesty about her mental health struggles is commendable and helps to break down the stigma surrounding mental illness. It is crucial for individuals to have access to mental health resources such as therapy and medication to manage their conditions. Wezi's struggles also highlight the need for increased awareness and support for mental health. We wish her all the best in her journey towards healing and recovery.