Zambian musician Vin Billz, Widely known as Aki Pa Zambia Just Passed Away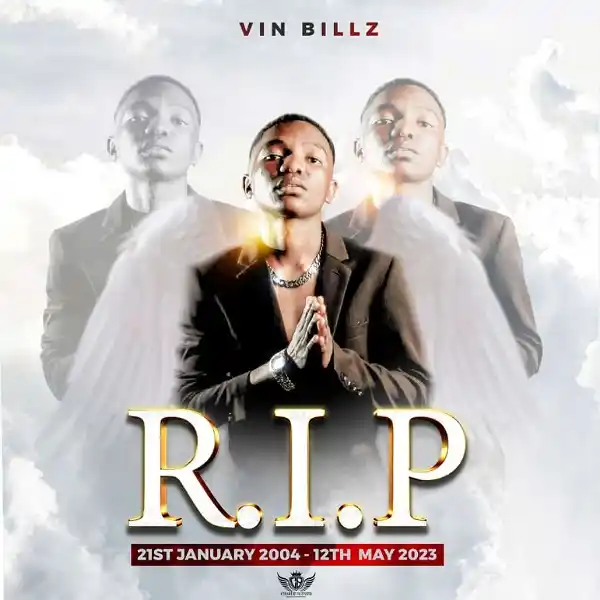 In a heartbreaking turn of events, Zambian musician Vin Billz, widely known as Aki Pa Zambia, has tragically passed away. Born on January 21, 2004, this talented artist touched the hearts of many with his music. His untimely demise occurred on May 12, 2023, leaving a void in the Zambian music industry.
Aki Pa Zambia's contributions to the local music scene were significant, and his unique style resonated with fans across the nation. His energetic performances and soulful melodies captivated audiences, making him a beloved figure in the industry. His music served as an inspiration to aspiring musicians and brought joy to countless listeners.
The news of Aki Pa Zambia's passing has left the Zambian music community and his fans in mourning. Many took to social media to express their condolences and pay tribute to the young artist's remarkable talent. While his time in the spotlight was cut short, Aki Pa Zambia's musical legacy will continue to live on, reminding us of the immense talent he possessed. May he rest in peace.