Yo Maps' UK Adventure: Music Star Having a Blast Across the Pond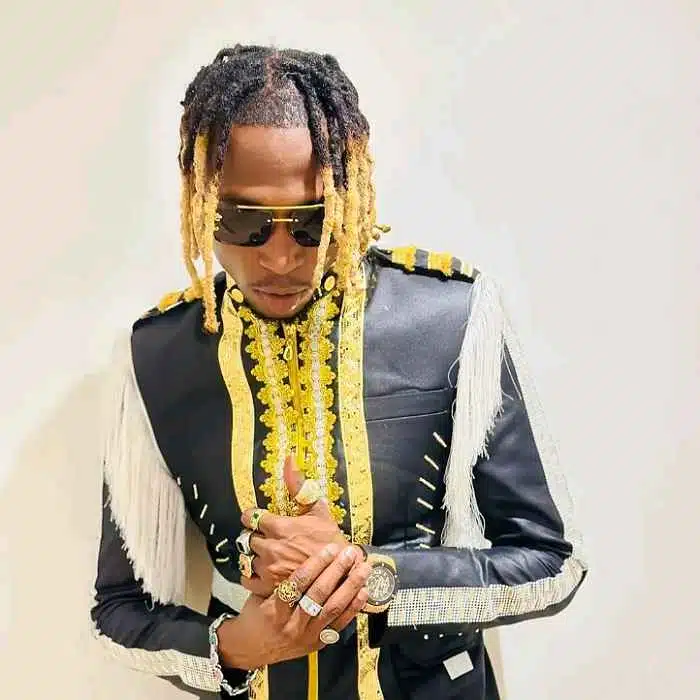 Mr. Cru Cru, also known as Yo Maps, is having a blast in the UK, and fans can't get enough of it. The Zambian music sensation has been sharing glimpses of his adventures across the pond on social media. From exploring iconic landmarks to enjoying local cuisine, Yo Maps is making the most of his time in the UK.
His infectious smile and enthusiasm have endeared him to fans even more as they follow his journey from afar. Whether it's posing with the London Eye in the background or savoring traditional British dishes, Yo Maps seems to be relishing every moment.
This international escapade not only brings joy to his fans but also highlights the global appeal of Zambian music. It's a reminder that music transcends borders and can take artists to exciting places around the world. As Yo Maps continues to share his UK adventures, fans eagerly await more updates from their favorite artist's journey abroad.