"YO MAPS' "Samson": A Strong Love Song from the Upcoming Album "Try Again"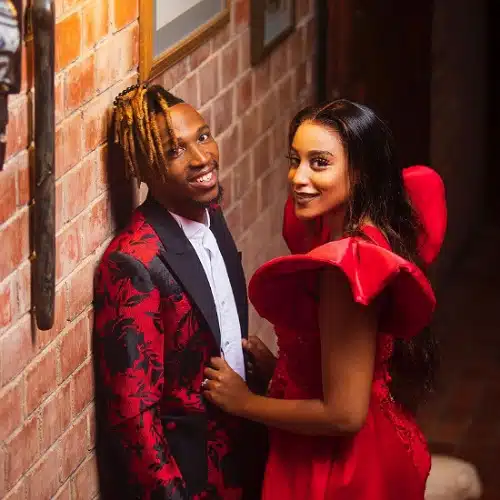 "Samson" is a love song by rising Zambian musician YO MAPS, from his highly anticipated upcoming album "Try Again." The track features YO MAPS' emotional vocals, describing a man willing to go to great lengths for love. The self-made music video is a simple yet effective production, shot in black and white with YO MAPS sitting alone, singing directly to the camera.
The video incorporates creative elements like slow-motion and changing camera angles, adding visual interest to the stripped-down visual style. Overall, "Samson" is a strong track that showcases YO MAPS' talent as both a singer and songwriter. Fans of his previous work are sure to enjoy it, and it bodes well for the rest of the album.
YO MAPS YO 🎶

#4 Samson🔥🔥🔥TryAgain pic.twitter.com/yu5006cl2l

— Yo Maps (@YoMapsofficial) April 20, 2023