Yo Maps Net Worth 2021 – Biography & Career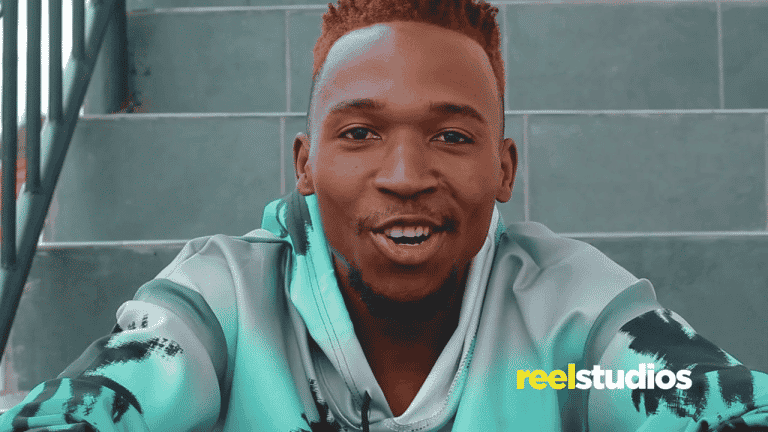 Zambian musician and singing crooner Elton Mulenga, was born in the 1990's in central province a town called Kabwe. Before we look at Yo Maps net worth, one of the best artist in Africa. How did he begin his music journey and career? What's his life history? Because even today, Yo Maps songs are the best, which most people from Zambia, call "golden hits".
Yo Maps Life History
After completion of his grade twelve, Yo Maps continued to pursue the dream of music which his way was not always clear and bright. Then later rose to prominence, after unveiling his best songs from the released tunes titled "Finally".
Yo Maps Net Worth & Biography
| | |
| --- | --- |
| Full Names | Yo Maps (Elton Mulenga) |
| Age | 24 years old |
| Sex | Male |
| Number Of Children | 1 |
| Marital status | Dating |
| Gil friend Name | Kidist Kifle |
| Tribe | Bemba |
| Nationality | Zambia |
| Profession | Singer |
| Place of Birth | Kabwe |
| Genre | RnB/Afro pop |
| Charge Per Stage Performance | K3,000 – K10,000 |
| Cars | Benz |
| Yo Maps Net Worth 2018 – 2020 | K350, 000 (Total) |
1. Finally
According to Yo Maps, this tune paved way for him in the music industry. Its one of the most plaid song from 2018 that massively trended and ranked nationwide.
Most Yo Maps songs, have been liked with love. But this talks about a woman, after searching for so long but Finally a guy meets his long searched love partner.
2. Season Yanga
Season Yanga, which means my season, or this is my season is a song I did to reflect on the struggles that I had gone through as an upcoming musician. Elton said, it explains that I'm now in charge. Its my time my floor, spotlight and season, despite my past challenges.
3. Kaleza
4. Am Sorry
Am Sorry, was me been truth in the song to tell my ex girlfriend who was with me during the time. I didn't know what to say, hence I had to just put it all in a songs because that's what some us are good at. You can relate, especially if you have been following Yo Maps songs .
5. So Chabe
So Chabe was written to express the feeling and to voice out on the perfect that people hold, especially when they don't agree with a person you have fallen in love with.
6. Refresh
Love is a good thing, but can sometimes come with problems and fights. Refresh talks of becoming on the same page, forging ahead and ensuring your love does not die.
It talks of giving each other second change to work things out and continue enjoying your love.
7. Mutima Ubaba
My heart is hurting, "Mutima Ubaba" was enjoyed on these Yo Maps songs. From the title one can tell it was written to express my situation at that time. "Sometimes we live our loved partners but then the heart that falls in love might not be ready to give up and let go just yet".
8. Ba Mai Banga
Special lovely dedication to all the African women, especially single mothers. They struggle to raise the children on there own. Yo-Maps wrote it to explain and in from of a prayer to his mother.
9. Banono
Banono is among the most played and celebrated songs ever written by Yo-Maps, considering it features Macky 2, arguably Zambia's richest musician and multi award winner. It means there few people who're like a lady he defines in his song.
10. Perfect
Perfect similar to Banono, defines a perfect lady that a guy falls in love. You're perfect for me, despite what people say. According to Yo Maps,
"love is detail and each couple has there own secrets and how they relate. Its between two people, therefore whats perfect for some people can not be a good thing for me".
for more information about the new net worth of other Zambian musician stream below