Yo Maps Makes History: Filling up Heroes Stadium with Unforgettable Performance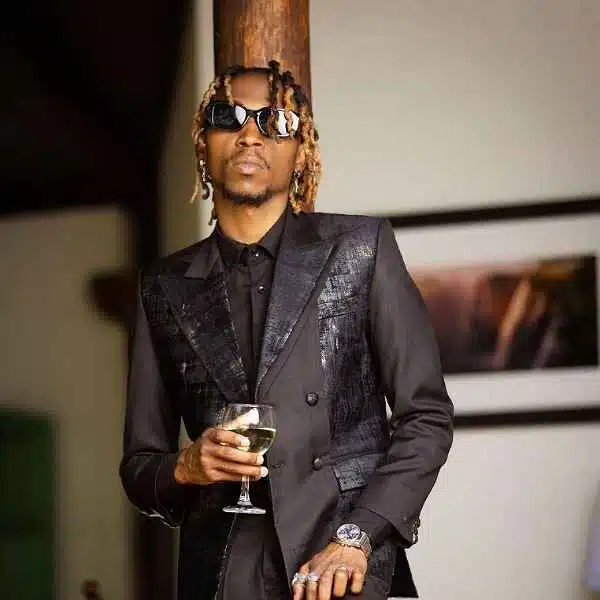 Yo Maps, the renowned Zambian musician, achieved an extraordinary feat yesterday that will be remembered in history. He successfully filled up the iconic Heroes Stadium, captivating the hearts of his fans and creating an unforgettable experience.
The stadium, which has a capacity of thousands, was packed to the brim with excited supporters eagerly awaiting Yo Maps' performance. The atmosphere was electric as the crowd sang along to every lyric and danced to the infectious beats of his music.
Good Morning 🙏 How Was It? pic.twitter.com/t71RI15WF7

— Yo Maps (@YoMapsofficial) May 28, 2023
This remarkable achievement demonstrates the immense popularity and influence of Yo Maps in the music industry. His ability to connect with his audience through his heartfelt songs and relatable lyrics has made him a beloved figure in Zambia and beyond.
The event showcased not only Yo Maps' exceptional talent but also his dedication and hard work. It was a testament to his relentless pursuit of excellence and his desire to bring joy to his fans.
As the curtains closed on this historic night, Yo Maps left an indelible mark on the music landscape. His achievement of filling up Heroes Stadium will forever be etched in the memories of those who witnessed it, solidifying his status as one of Zambia's greatest musical icons.