Yo Maps Is Set To Fill The Heroes Stadium On 27TH MAY 2023 | Read More…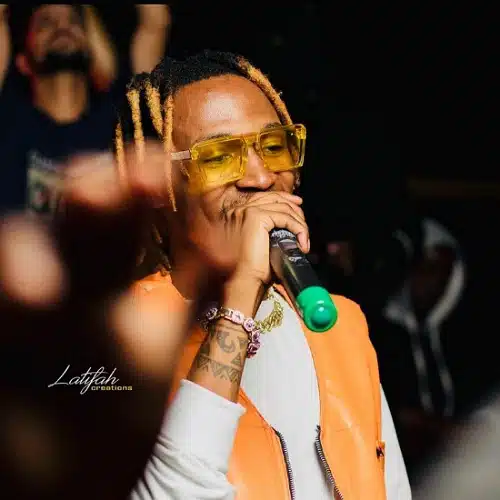 Yo Maps, the award-winning Zambian musician, is set to fill the Heroes Stadium on May 27th, 2023, in what promises to be a night to remember for music fans across the country.
As one of Zambia's most popular musicians, Yo Maps has been entertaining audiences with his unique blend of Afro-pop and R&B since his debut in 2015. His music is known for its catchy melodies and relatable lyrics, which have resonated with fans across the country and beyond.
The Heroes Stadium, which has a capacity of over 60,000 people, is the perfect venue for Yo Maps to showcase his musical talent to his fans. This will be the biggest event of his career and is set to attract fans from all corners of Zambia, who are eager to see him perform live.
Tickets for the concert are expected to sell out fast, with fans advised to book early to avoid disappointment. Yo Maps has promised that the event will be a night to remember and one that fans will be talking about for years to come.
In conclusion, the upcoming Yo Maps concert at Heroes Stadium on May 27th, 2023, is set to be one of the biggest musical events in Zambia's history. With an impressive lineup of artists and a promise to put on a show like no other, the event promises to be a celebration of Zambian music and culture that will be remembered for years to come. Don't miss out on this once-in-a-lifetime opportunity to experience the best of Zambian music at its finest.