Yo Maps' Impressive Awards Display A Testament to Musical Excellence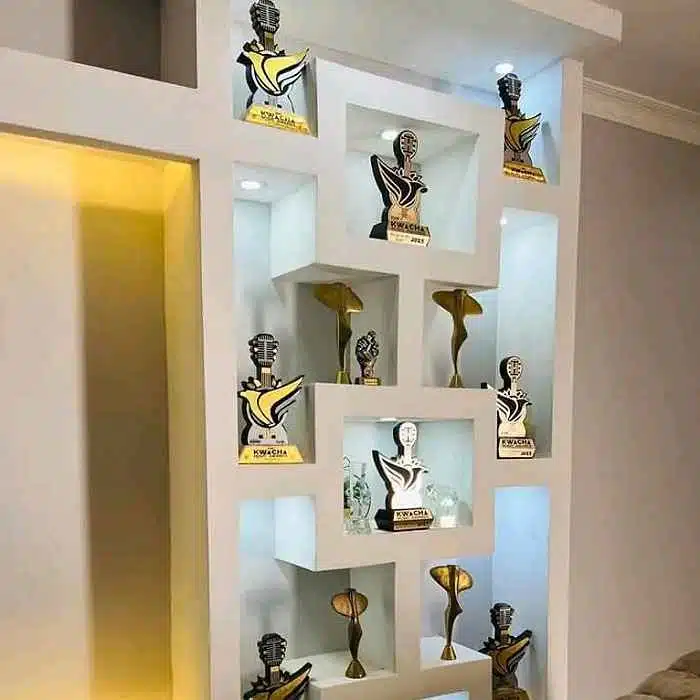 Yo Maps, the Zambian music sensation, has been making waves in the music industry, and his awards display is a testament to his talent and hard work. With a string of hit songs and a devoted fan base, he has racked up numerous accolades.
His awards display showcases his achievements, including wins at prestigious events like the Kwacha Music Awards and the African Muzik Magazine Awards. Yo Maps has consistently impressed with his melodious voice and lyrical prowess, earning recognition not only in Zambia but also on the international stage.
His collection of awards stands as a symbol of his dedication to his craft and the love he has received from fans and peers alike. As Yo Maps continues to create beautiful music, his awards display is sure to keep growing.