Yo Maps Expresses Gratitude to Parents for Support and Guidance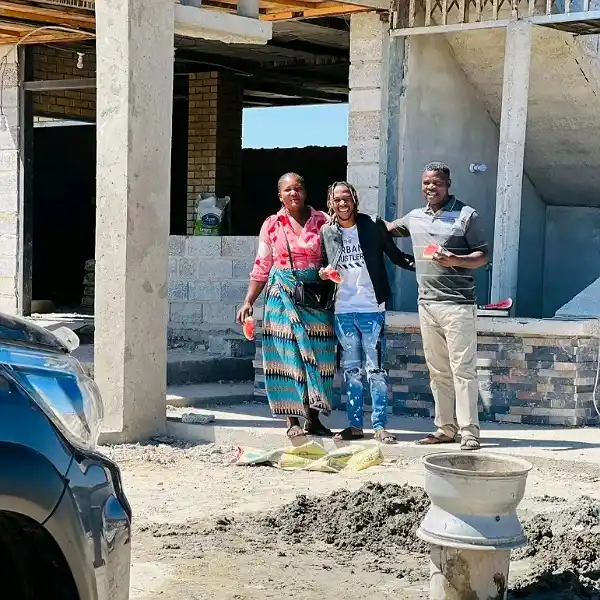 Zambia's popular musician Yo Maps took to his social media platforms to express his gratitude to his parents for their unwavering support, guidance, and belief in him. The artist, whose real name is Elton Mulenga, posted a heartfelt message thanking his parents for always being there for him throughout his journey.
In his post, Yo Maps thanked his parents for supporting him and always believing in him, even when things got tough. He also expressed gratitude for the times they corrected and rebuked him, which he believes helped him become a better person. The musician also acknowledged the power of prayer and thanked his parents for always praying for him.
The post also contained a touching message to his parents, promising to make them proud and thanking them for their hard work in building a new house. Yo Maps said he was glad to see the progress of the new house and is looking forward to breaking new records in 2023.
The musician's post was met with an outpouring of love and support from his fans, who praised him for his humility and respect for his parents. Many of them also expressed admiration for Yo Maps' talent and encouraged him to keep up the good work.
In conclusion, Yo Maps' heartfelt message to his parents is a reminder of the importance of family, love, and support in achieving success. His dedication to his craft and gratitude towards his parents are qualities that have endeared him to many of his fans. With his talent and determination, Yo Maps is poised to achieve even greater heights in his music career, and we wish him all the best.