Y Celeb's Musical Triumph From 'Zambia Ku Chalo' to 'Zambia Chalo Chesu'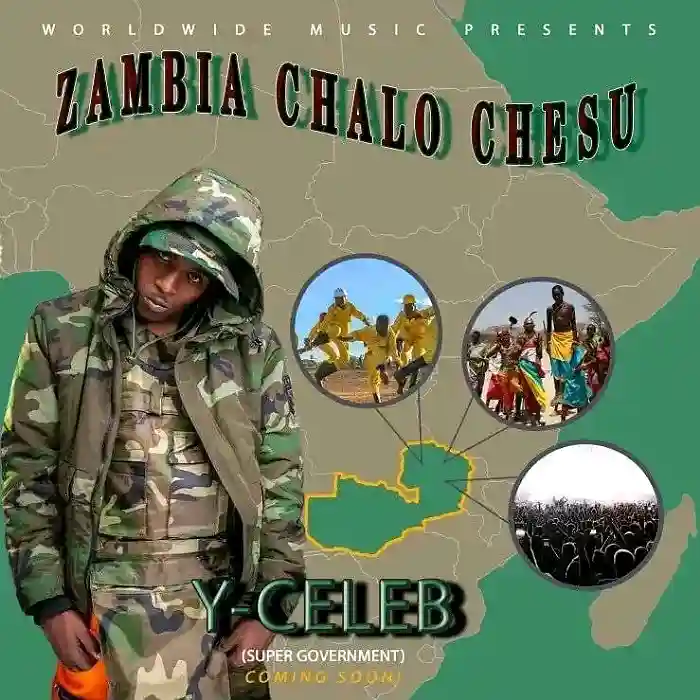 Zambian artist Y Celeb is on the brink of breaking musical boundaries with a prolific release schedule. Just three months after the drop of his successful album "Zambia Ku Chalo," he's set to surprise fans again with another album titled "Zambia Chalo Chesu." This announcement, made on his official Facebook page, has sent ripples of excitement throughout his fan base.
"Zambia Ku Chalo" showcased Y Celeb's versatility and talent, with its mix of hip-hop and traditional Zambian influences. Now, with the impending release of "Zambia Chalo Chesu," it's evident that he's not slowing down. Y Celeb's dedication to his craft and his ability to consistently create music that resonates with his audience is commendable.
This back-to-back album release strategy is a testament to his creativity and commitment to his art. It not only keeps fans engaged but also solidifies his position as a prominent figure in Zambia's music scene. With "Zambia Chalo Chesu" on the horizon, Y Celeb is gearing up to once again captivate audiences with his distinctive sound and storytelling. Music enthusiasts should be prepared for a musical journey that delves deeper into his artistry and the rich culture of Zambia.