Vinchenzo Best Top 5 song's Should Be On Your Playlist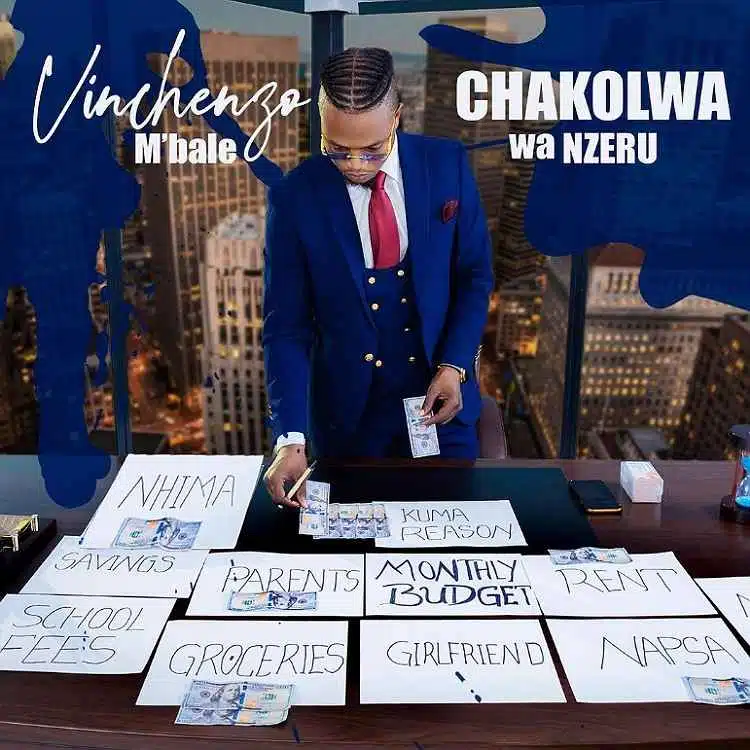 Vinchenzo's musical journey has been marked by a series of remarkable songs that have left an indelible mark on listeners. With a unique blend of soulful melodies, heartfelt lyrics, and infectious beats, Vinchenzo has carved a niche for himself in the music industry. Here are five of his best songs that have earned a place on his standout playlist:
1. "Ma Reasons":
"Ma Reasons" stands as a testament to Vinchenzo's ability to infuse raw emotion into his music. This track delves into personal motivations and inner reflections, creating a powerful connection with the listeners. The soul-stirring lyrics and Vinchenzo's expressive vocals make this song a standout in his repertoire.
2. "Machimo":
In "Machimo," Vinchenzo masterfully combines elements of rhythm and melody to create a track that's impossible to resist. The catchy beats and playful lyrics make it an instant favorite, showcasing his knack for creating music that resonates with a wide audience.
3. "Msalezele":
Vinchenzo's vocal prowess takes center stage in "Msalezele." The song's heartfelt melody and touching lyrics evoke a sense of nostalgia and longing. This track demonstrates his ability to convey deep emotions through his music, leaving a lasting impact on anyone who listens.
4. "Jehova":
"Jehova" showcases a different facet of Vinchenzo's artistry, as he delves into a spiritual theme. The song exudes a sense of reverence and devotion, underlined by his rich vocals and a moving melody. Vinchenzo's versatility is on full display here, proving that he can tackle diverse themes with equal finesse.
5. "Beer I Love You":
Closing out the playlist is the lighthearted and catchy "Beer I Love You." This song adds a touch of playfulness to Vinchenzo's collection, demonstrating his ability to create music that can both uplift and entertain. With its relatable lyrics and upbeat tempo, it's a perfect conclusion to the playlist.
In sum, Vinchenzo's playlist, featuring these five standout songs, represents his musical journey through various emotions, themes, and styles. His ability to connect with listeners on a personal level, combined with his musical versatility, cements his status as a talented artist capable of leaving an enduring impact on the music industry.