Vin Diesel Shows Love for Nigerian Artist Rema's Hit Song "Calm Down"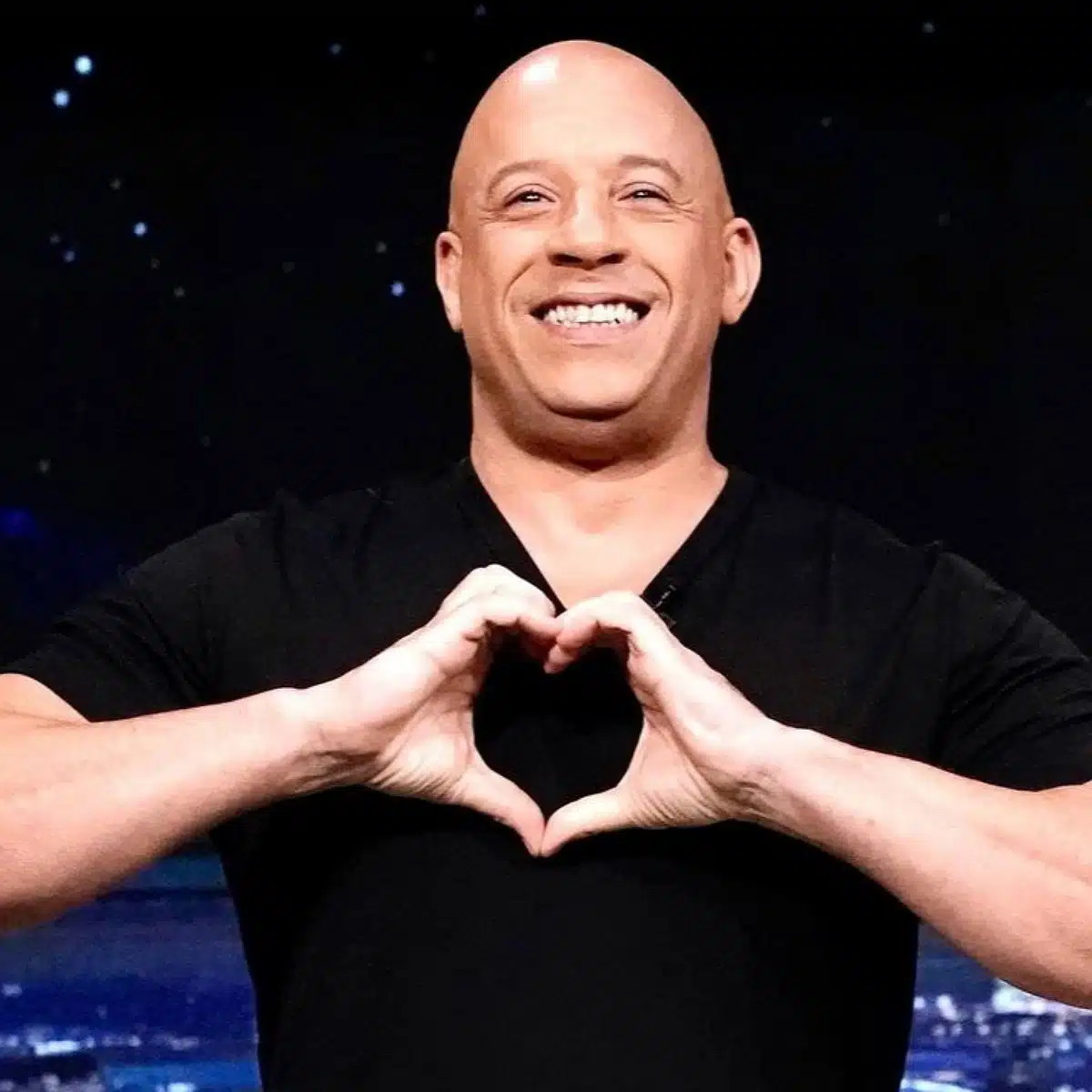 Vin Diesel, the Hollywood actor, recently declared his love for Nigerian artist Rema's hit song "Calm Down." In a video shared on Instagram, Diesel can be seen mouthing the lyrics while driving around in his car. This isn't the first time that Vin Diesel has shown his appreciation for African music, having previously posted videos of himself dancing to African songs. Rema, who was thrilled to receive recognition from such a big name in the entertainment industry, took to Twitter to express his gratitude. Diesel's endorsement is a huge boost for Rema and Nigerian music as a whole.
Diesel's love for "Calm Down" is a testament to the growing influence of African music on the global stage. With the support of influential figures like Diesel, African music and culture are sure to continue to gain recognition and appreciation across the world. This is a promising sign for the future of African music and the talented artists who create it.