Unsung Hero: Celebrating the Contributions of Mc Wabwino in Zambian Music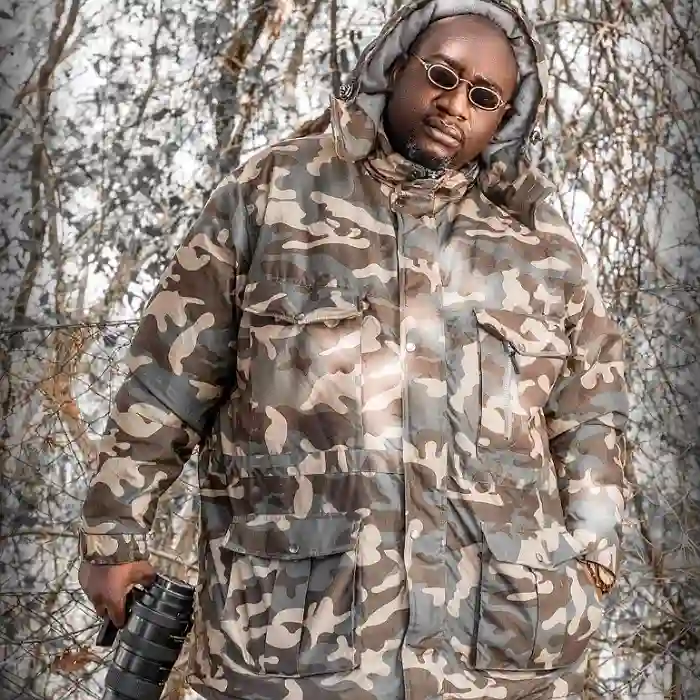 In the vibrant tapestry of Zambia's music scene, there are unsung heroes whose contributions often go unnoticed by the masses. One such luminary is Mc Wabwino, whose influence in the Zambian music industry has been nothing short of remarkable.
With a career spanning several decades, Mc Wabwino has been a cornerstone of the Zambian music landscape. His versatile talents as a rapper, producer, and songwriter have left an indelible mark on the industry. Despite his many accomplishments, he remains an underrated figure, with many Zambians yet to fully grasp the extent of his contributions.
Wabwino's work has not only entertained but also inspired countless aspiring artists. His lyrical prowess and production skills have paved the way for the development of Zambia's hip-hop and rap scenes. It's high time we acknowledge and celebrate Mc Wabwino for his invaluable contributions to Zambian music. Let's shine a spotlight on this legend who, in many ways, has laid the foundation for future musical talents in Zambia. Big up to Mc Wabwino!