Tragic Loss in Zambian Music: Alpha Entertainment Artist Kabamba Passes Away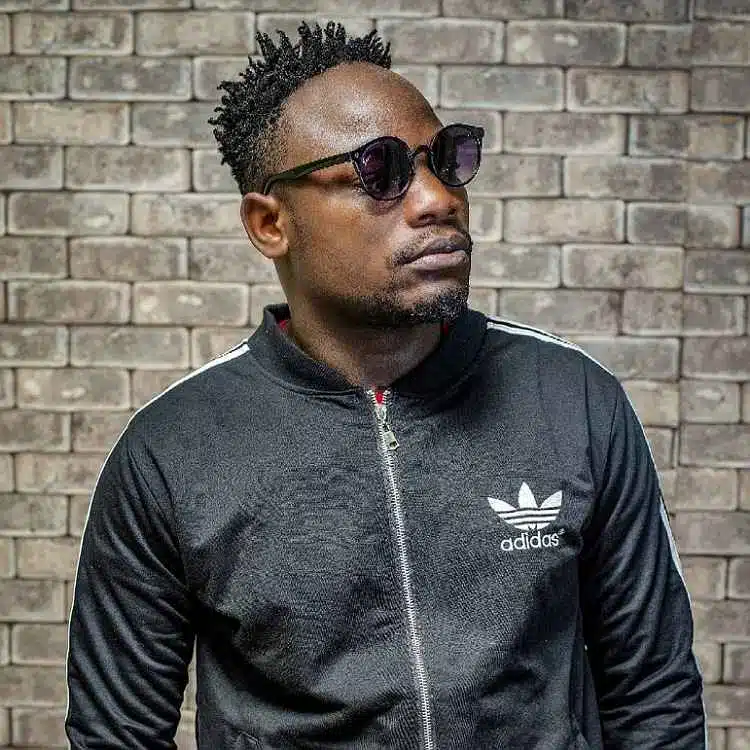 In a heartbreaking turn of events, the Zambian music industry has been struck with sorrow once again as Alpha Entertainment's signed artist, Kabamba, passed away on August 28, 2023. The cause of his untimely death remains unknown, leaving fans and fellow artists in shock.
Just the day before, Kabamba had been active on social media, giving no indication of the tragedy that would soon unfold. Friends and well-wishers paid him a visit at the hospital, where he was seen in a wheelchair. The sudden loss has left the music community grieving and searching for answers.
Kabamba's vibrant presence and musical contributions will be sorely missed, as his departure marks a somber moment for Zambian music. The circumstances surrounding his passing serve as a poignant reminder of life's uncertainties.