Top 5 Afrobeats Songs To Add To Your Playlist This Week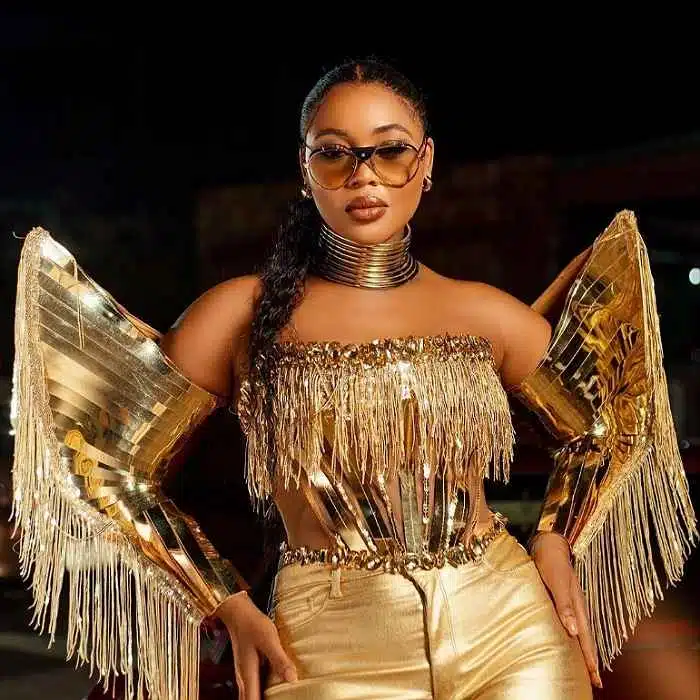 Afrobeats continues to be a vibrant and dynamic genre, with exciting new tracks hitting the airwaves regularly. Here are the top 5 Afrobeats songs to add to your playlist this week:
1. 'Nalitumpa' by 4 Na 5 Ft Slap Dee: This collaboration brings together two Zambian music powerhouses, delivering a catchy tune that's sure to get you grooving.
2. 'Mother Zambia' by Mordecaii Zm Ft Chanda Na Kay: An anthem that celebrates the beauty and diversity of Zambia, this track combines meaningful lyrics with a memorable melody.
3. 'Macky 2 Ft FlavaBoy – "Mwilanchilila" 's distinctive style shines in this song, accompanied by FlavaBoy's unique flavor, creating a musical masterpiece.
4. 'Judgment Day' by Dizmo Ft Malaiti & Selemanyo: With thought-provoking lyrics and a captivating beat, this song is a thought-provoking addition to your playlist.
5. 'Ma Zale' by Cleo Ice Queen Ft Dizmo & Jae Cash: A fusion of talents, this track offers a blend of rap and Afrobeat, showcasing the artists' lyrical prowess.
These tracks showcase the diversity and creativity within Afrobeats, making them the perfect additions to your playlist this week. Enjoy the rhythm and vibes these songs bring to your music collection!"