Tim's Long-Awaited Album 'Sonder' Set to Drop on November 9, 2023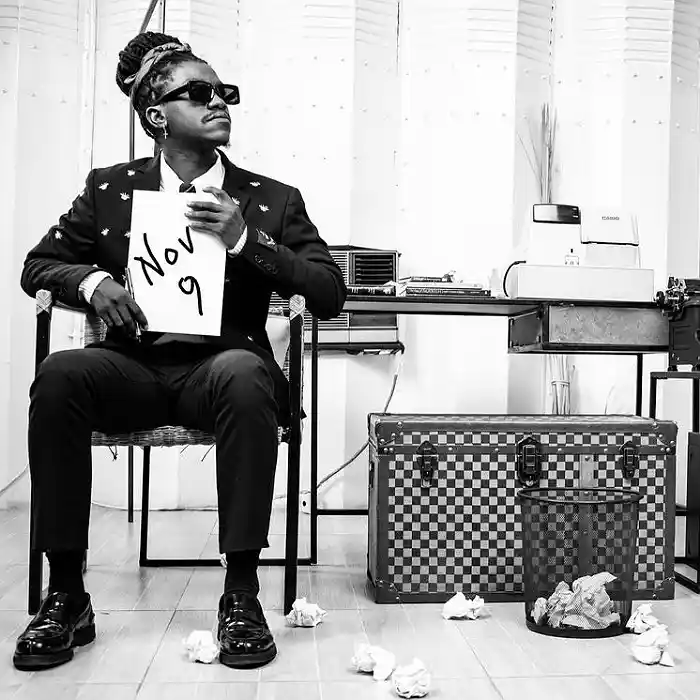 After years of eager anticipation, the wait is finally over. Tim, the talented artist, has announced the official release date for his much-awaited album, 'Sonder.' Music lovers and fans alike can circle November 9, 2023, on their calendars with excitement.
'Sonder' promises to be a musical masterpiece that's been a labor of love for Tim. With a unique blend of melodies, heartfelt lyrics, and Tim's unmistakable voice, this album is set to captivate audiences and leave a lasting impression.
Tim's music has always resonated with listeners, and 'Sonder' is expected to take his artistry to new heights. The date, November 9, 2023, is now a red-letter day for fans and the music world, as we eagerly await the arrival of 'Sonder' and the musical journey it promises to take us on.