This Is Haantinga Kaira Aka Mrs Kaira Aka Mrs Macky 2 The Wife To Macky 2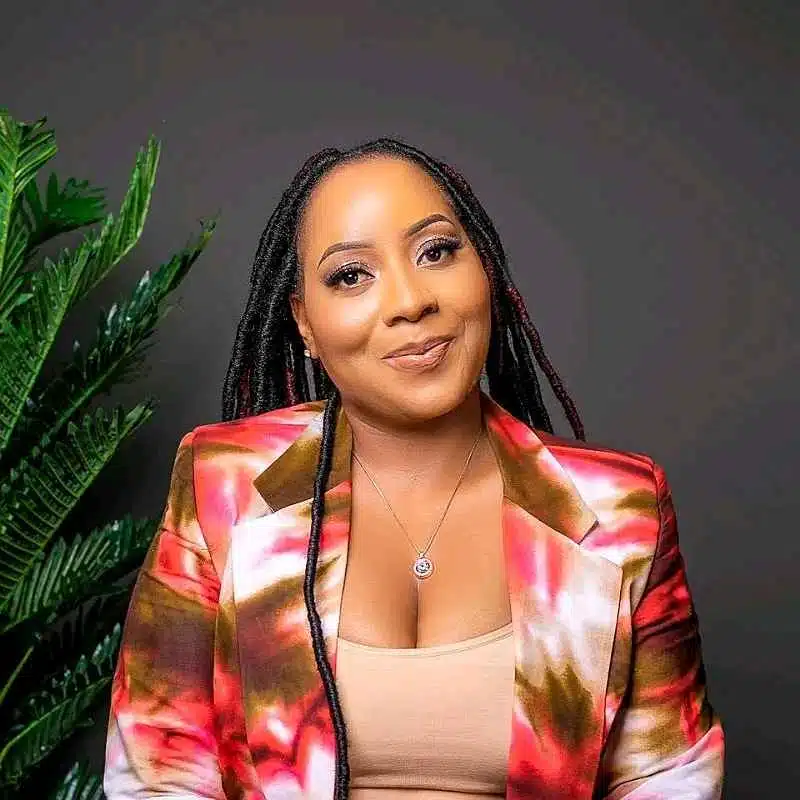 Meet Haantinga Kaira, also known as Mrs. Kaira and Mrs. Macky 2, the remarkable wife of Zambian music icon Macky 2. Behind the scenes, Haantinga is an embodiment of grace and strength, supporting her husband's musical journey with unwavering dedication.
While she may be often out of the limelight, her role in Macky 2's life is undeniable. As a partner, friend, and pillar of support, Haantinga plays a significant role in shaping Macky 2's success. Her quiet but impactful presence showcases the importance of strong partnerships in the entertainment industry. Together, Haantinga and Macky 2 embody a partnership that's built on love, respect, and shared aspirations.