The Untold Truth About Mohbad's Tragic Passing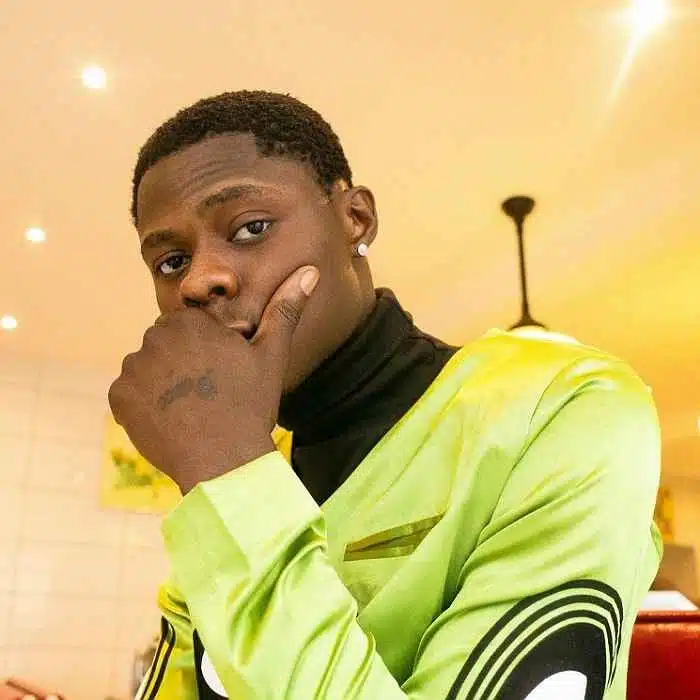 On Tuesday, September 12th, 2023, the Afrobeats community was shaken by the unexpected news of Mohbad's untimely death. While hospital records point to an ear infection as the cause, suspicions linger, suggesting a deeper story.
To unravel the mystery behind Mohbad's tragic fate, we must trace back to the origins of his troubles. The rising Nigerian artist faced controversies, including rumored disputes within the industry and alleged affiliations with controversial figures. These factors cast a shadow over his career.
As investigations continue and speculations persist, the untold truth about Mohbad's death remains a topic of intrigue, leaving fans and the music world anxiously awaiting more information to shed light on this unfortunate loss.