The Chances Of Winning Grammy Award Rests On The Shoulders Of Yo Maps. | Read More…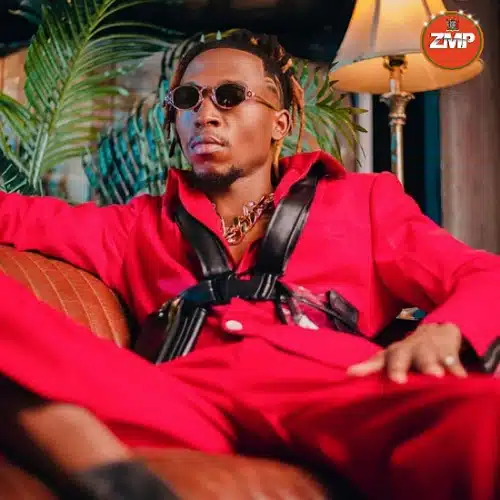 THE CHANCES OF WINNING GRAMMY AWARD RESTS ON THE  SHOULDERS OF YO MAPS.
The most anticipated artist known as YO MAPS, who is based in Zambia. He is the now suitable candidate to carry Grammy this year. The Aweah hit maker has been a talk of the year 2022. There will be even more talks in 2023. About 3 to 4 days ago YO MAPS won an AEA USA award. What a perfect way to start his New Year. He won as Best Male Artist. He has made history. He went on  beating some of the best East n West Africa's biggest name in music scene. The artists of likenesses Wiz Kid, Davido, Fire Boy DML, Diamond Platnums just to mention a few.
It was a big entry of the year. Fans took it to social media to Congrate him. In recent times the dominating singer YO MAPS  also won himself  3 three major awards at the 2022 Ngoma Awards.
YO MAPS scooped in the categories of Outstanding Musician Of The Year, Album Of The Year and lastly he was Awarded with the Song Of The Year for his smash hit single "Mr Romantic".
He is has been making Massive impacts on the music scnenary. He performs out of the country, it is not long ago yo maps was performing in Namibia where he had a sold out. With this type of evidence it's no doubt that we in for a big ride this year. Read more on Blaze24News.