/
/
The Boomplay Conundrum: Fair Compensation Challenges for Zambian Artists on Music Streaming Platforms
The Boomplay Conundrum: Fair Compensation Challenges for Zambian Artists on Music Streaming Platforms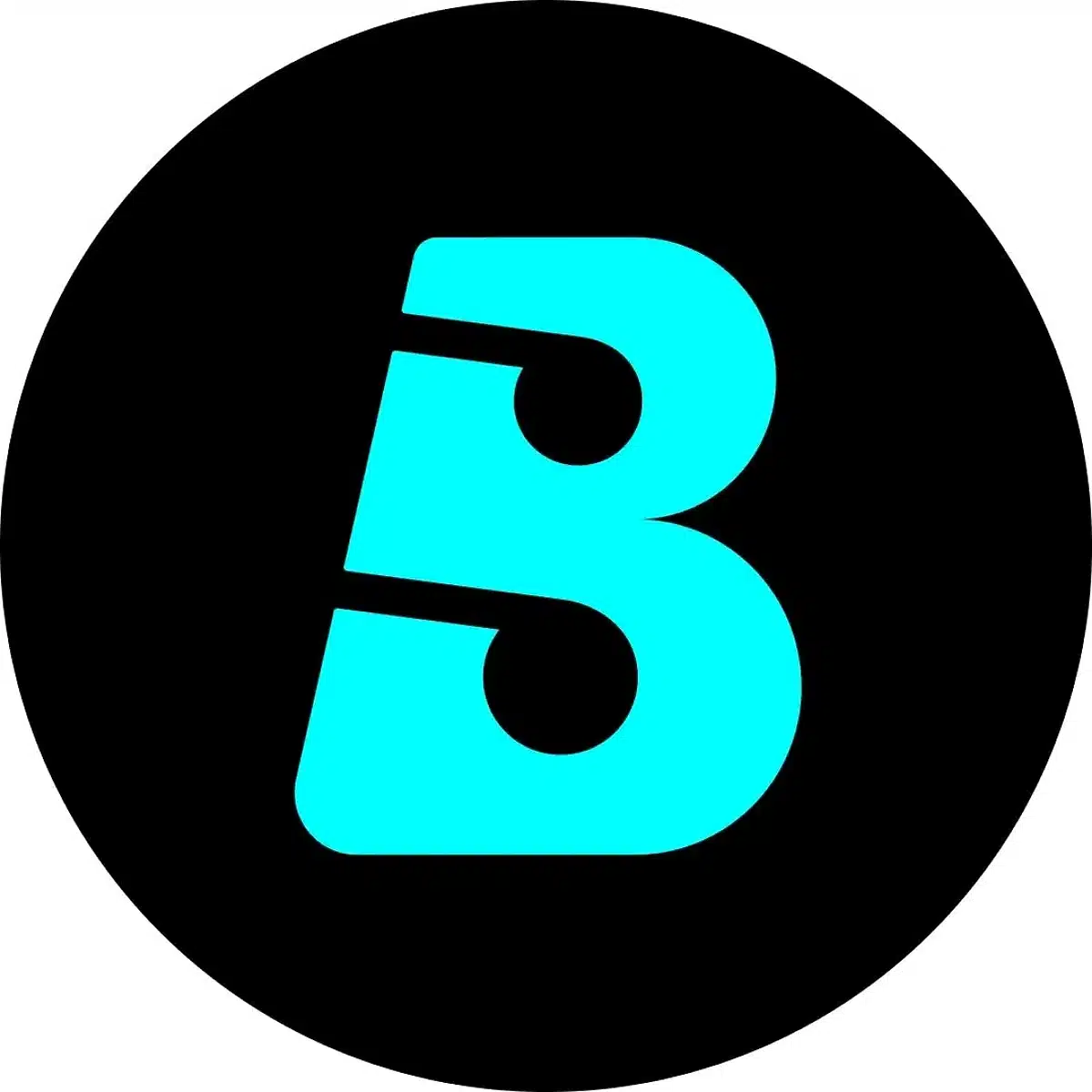 Zambian artists are frustrated with Boomplay, a music streaming platform that is popular in many African countries. Despite receiving millions of streams on the platform, artists claim that they are not receiving adequate compensation for their work. Many artists have taken to social media to voice their complaints, stating that Boomplay is simply using their music to advertise the platform without properly compensating them.
These concerns are not unique to Zambian artists, as many African musicians have expressed similar grievances in recent years. While platforms like Boomplay offer a valuable opportunity for African artists to reach a wider audience, the issue of fair compensation remains a significant challenge.
In response to these concerns, many Zambian artists are now turning to other platforms like Spotify and iTunes, which are known for their more transparent and artist-friendly payment systems. However, this shift also presents its own set of challenges, as these platforms may not have the same level of popularity among African audiences as Boomplay.
Ultimately, the issue of fair compensation for African artists will require a collaborative effort between platforms, artists, and industry stakeholders to create a sustainable and equitable music ecosystem.