The 10 Things You Should Not Ignore About Yo Maps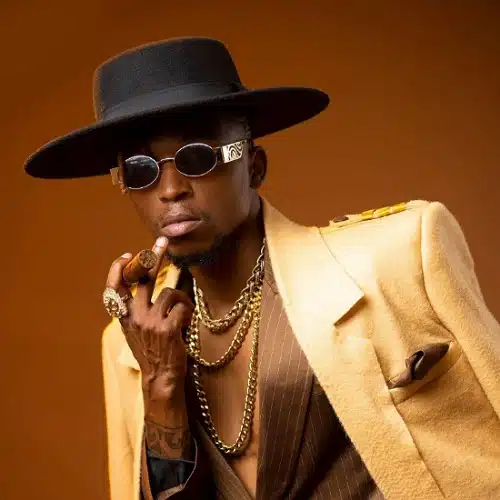 The 10 Things You Should Not Ignore About Yo Maps
Yo Maps is one of the most talented and popular Zambian music artists of our time. Here are ten things you should not ignore about this talented artist:
Humble beginnings: Yo Maps was born and raised in Zambia's Chingola District. He started his music career as a chorister in his local church before transitioning to secular music.
Versatile artist: Yo Maps is a versatile artist who has mastered various genres of music, including RnB, Afro-pop, and Gospel. He is also a talented songwriter and producer.
Hit maker: Yo Maps has released several hit songs that have become popular not only in Zambia but also across Africa. Some of his popular songs include "Finally," "Kaleza," and "Blessings Follow Me."
Award-winning artist: Yo Maps' talent and hard work have earned him several awards, including the Best Male Artiste award at the 2019 Kwacha Music Awards.
Collaborations: Yo Maps has collaborated with several other Zambian artists, including Macky 2, T-Sean, and Bobby East.
Humanitarian work: Yo Maps is also involved in humanitarian work and has used his music to raise awareness on various social issues affecting the Zambian community.
Music producer: In addition to being a talented singer and songwriter, Yo Maps is also a music producer. He has produced several hits for other Zambian artists.
Fan favorite: Yo Maps is loved by many for his soulful voice and heartfelt lyrics. He has a large following on social media, and his fans are always eager to hear his latest music.
Creative music videos: Yo Maps' music videos are often creative and visually stunning, featuring beautiful locations and captivating storylines.
Inspirational artist: Yo Maps' rise to fame has inspired many young people in Zambia who aspire to become music artists. He has proven that hard work, talent, and dedication can lead to success in the music industry.
In conclusion, Yo Maps is a talented artist whose music has captured the hearts of many. His rise to fame is a testament to his talent and hard work, and he continues to inspire many through his music and humanitarian work.