Sinach: The Gospel Artist With Over 750 Million YouTube Views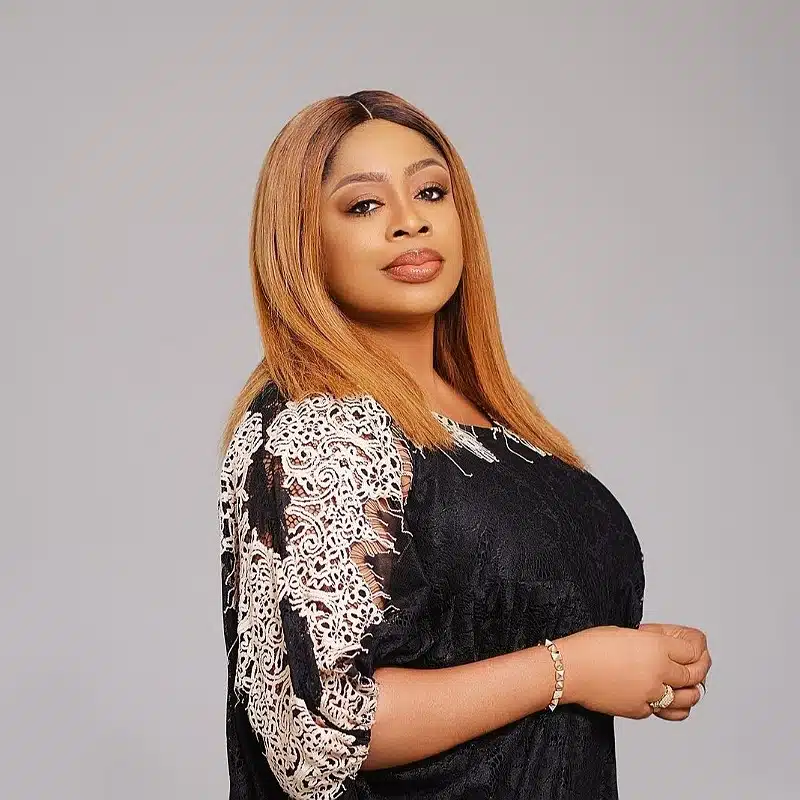 Sinach, whose real name is Osinachi Kalu Joseph, is a Nigerian gospel singer and songwriter who has taken the music industry by storm. With over 30 years of experience in the music industry, Sinach has gained a reputation as one of the most influential gospel artists in Africa and around the world.
Sinach's music is a blend of contemporary gospel and worship music, with her unique style and powerful voice captivating audiences globally. She has released numerous chart-topping albums, including "I'm Blessed," "Way Maker," and "Great Are You Lord," which have garnered millions of views and downloads worldwide.
Sinach has made history by becoming the first African artist to amass over 750 million views on YouTube, a testament to her global appeal and the power of her music. Her song "Way Maker" has become a global anthem, with its message of hope and faith resonating with people from all walks of life.
Sinach has received numerous awards for her contribution to gospel music, including the African Achievers Award, the Western Africa International Award, and the LIMA Songwriter of the Decade Award. Her music has been a source of inspiration and encouragement to millions of people around the world, and she continues to touch lives with her powerful messages of hope and faith.
In conclusion, Sinach is a gospel artist who has made an indelible mark in the music industry. Her music has transcended borders and has impacted millions of lives around the world. She is a true inspiration to many, and her legacy will continue to inspire generations to come.