Simple Steps to Promote Your Music and Reach a Wider Audience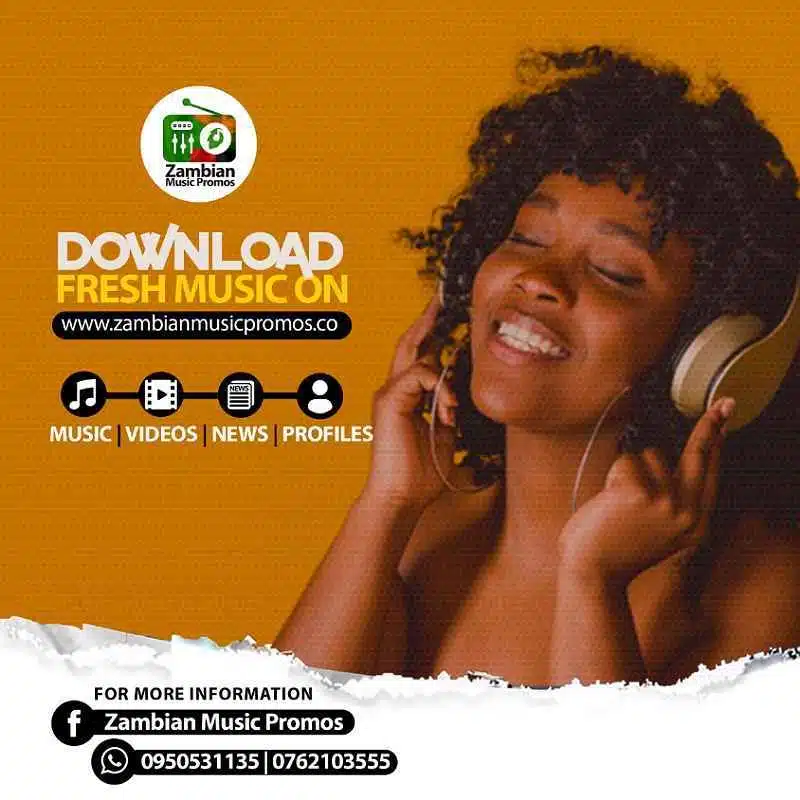 In the digital age, Promoting your music has become more accessible than ever. Here are some straightforward steps to help you get your music out there.
Find Quality Music Production: Seek out legitimate music producers or studios that can help you create high-quality music. Good production is the foundation of a successful music career.
Online Platforms: Utilize legitimate music promotion websites to upload your music. These platforms can help you reach a broader online audience.
Radio Airplay: Consider getting your music played on the radio. Radio stations have a broad listener base, and this can be an effective way to get your message out there.
Underground Music Scenes: Don't overlook underground music scenes. Connect with like-minded musicians and fans in your area, and you might find an enthusiastic audience.
Leverage Your Network: Share your music with friends, who can, in turn, share it with their connections. Word of mouth is a powerful promotion tool.
Street Promotion: Visit your local town and give your music to people who have music on memory cards. Ask them to include your songs in their playlists.
By following these simple steps, you can increase your Music's visibility and connect with a broader audience.