Simi Cries Out Over Health Complication, Says Age 35 Feels Like Middle Age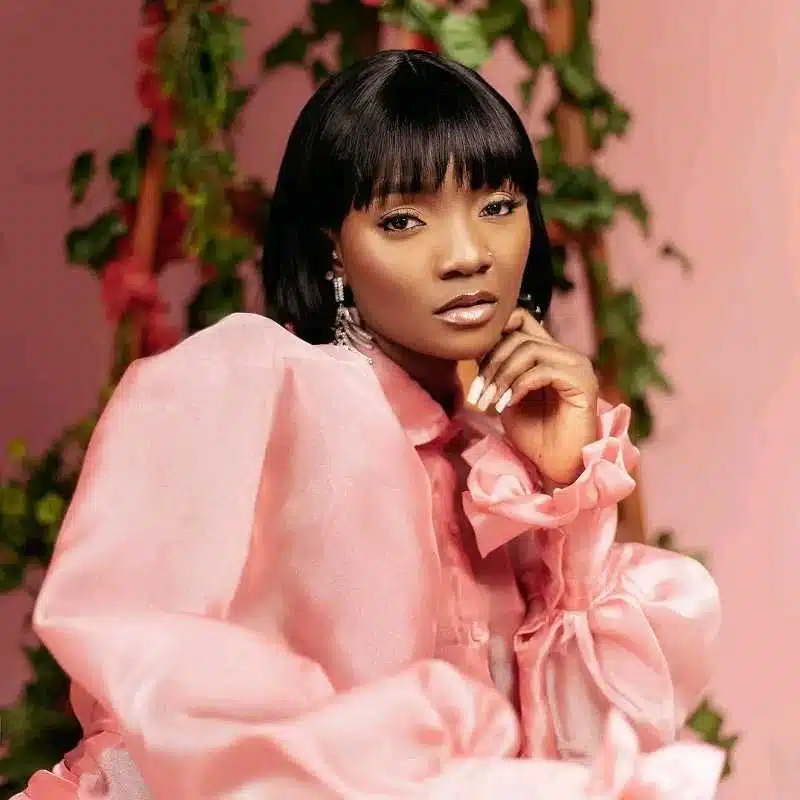 Popular Nigerian singer, Simi, has taken to social media to express concerns over her health as she posted on Twitter saying, "Y'all I think 35 is really middle age, cos my eyes acting like they need glasses. Pray for me."
This post has raised concerns among fans who are worried about the singer's health. While some fans have been sending her messages of support, others have expressed their own struggles with health issues.
It's important to note that age-related health complications are not uncommon. As people get older, their bodies undergo changes, and health complications can arise. For instance, age-related vision problems are common and could be attributed to presbyopia, a condition in which the eye's lens becomes less flexible.
While it is unclear if Simi's vision issues are related to presbyopia, it is essential that she receives the appropriate medical care. Regular eye exams are recommended for people above the age of 40 to detect any vision issues early enough and prevent further complications.
Simi's decision to speak up about her health issues is commendable as it raises awareness about the importance of taking care of our health. We wish her a speedy recovery and encourage everyone to prioritize their health by getting regular check-ups and seeking medical attention when necessary.