RJ Kanierra || Biography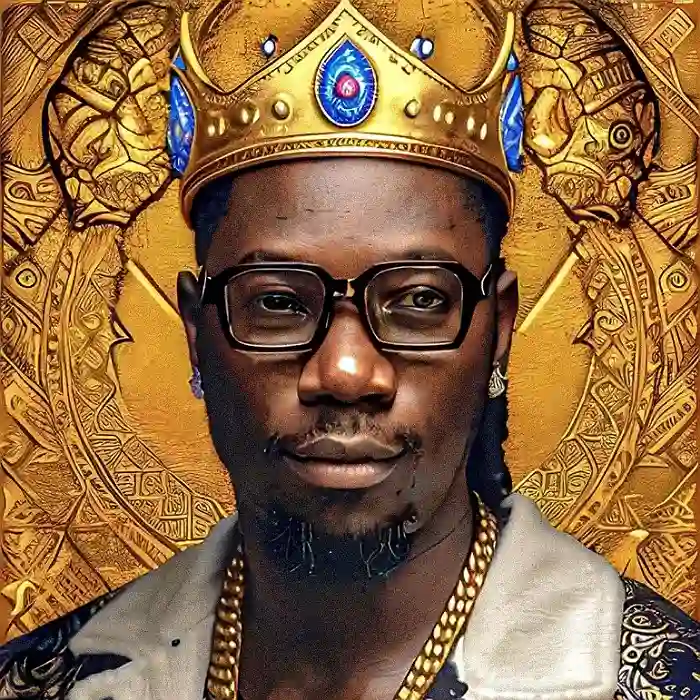 RJ Kanierra, born on June 12, 1990, in Nairobi, Kenya, is a multifaceted artist known for her prowess in music and filmmaking. Her journey in the entertainment industry began at a young age, inspired by her passion for storytelling.
Kanierra's music career took flight in her late teens, and her distinctive blend of afrobeat, reggae, and R&B quickly garnered a devoted following. Her soulful vocals and heartfelt lyrics resonate with fans worldwide. Notable songs like "Tia" and "Afrodance" have earned her acclaim for their infectious melodies and meaningful messages.
In addition to her musical talents, RJ Kanierra is a talented filmmaker. She has directed and produced captivating music videos that complement her songs, showcasing her artistic vision.
With her unwavering dedication to creating art that inspires and entertains, RJ Kanierra continues to make waves in the global music and film scene, leaving an indelible mark on the industry and promising an exciting future for this Kenyan-born creative force.