Riky Rick's funeral service | Watch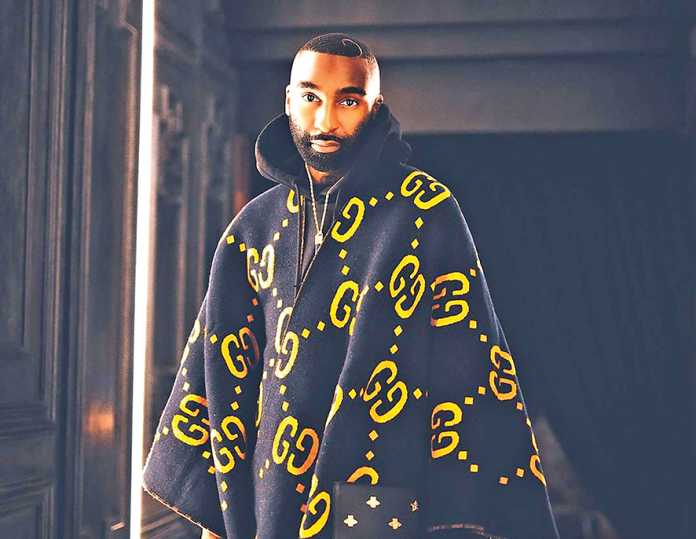 Award-winning rapper Rikhado "Riky Rick" Makhado will be laid to rest today in a private ceremony in Johannesburg.
The rapper allegedly died by suicide at his estate home in the north of Joburg on Wednesday morning. The Boss Zonke hitmaker was 34. He leaves behind his wife and two children.
RELATED Riky Rick has been laid to rest and his body was cremated | Read More
Close friends and the media will gather for a special tribute celebration to be held on Friday, March 4. This will also be live streamed. For more information about the news Read More…