Rema Addresses Illuminati Rumors Setting the Record Straight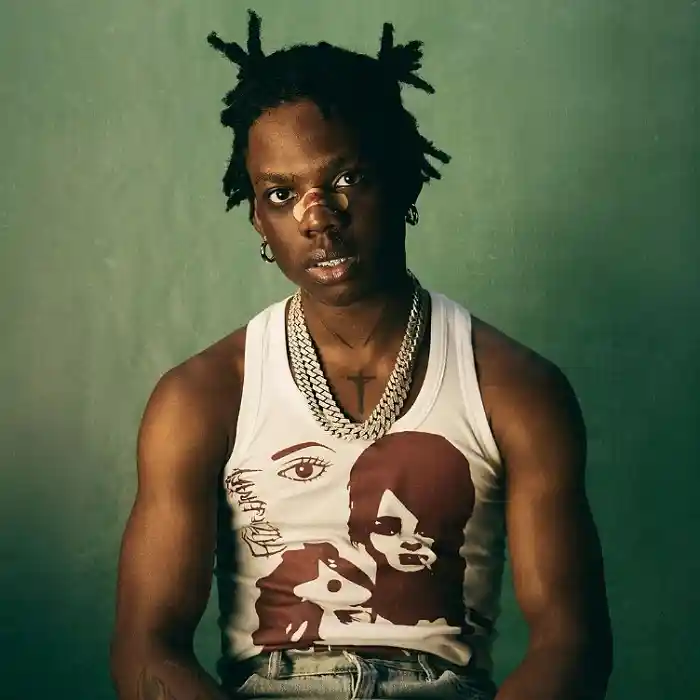 In recent headlines, the 23-year-old singer Rema has found himself at the center of a swirling controversy, with rumors suggesting his involvement with the secretive society known as the Illuminati. The young Nigerian artist has now spoken out, putting these rumors to rest.
Rema, known for his chart-topping hits and rising prominence in the music industry, took to social media to clarify his stance. In a straightforward statement, he denied any affiliation with the Illuminati or any secret society.
These unfounded rumors have been a common occurrence in the entertainment world, with celebrities often finding themselves in the crosshairs of conspiracy theories. Rema's public statement serves as a reminder of the importance of verifying information and avoiding the spread of baseless claims.
It's crucial to remember that artists, like anyone else, are entitled to their privacy and personal beliefs. In the case of Rema, he has unequivocally stated that he is not a member of the Illuminati, putting these rumors to rest. As fans, let's focus on celebrating his talent and music, rather than dwelling on unfounded speculations.