Rare Family Photo of Diamond Platnumz Shows Unity and Growth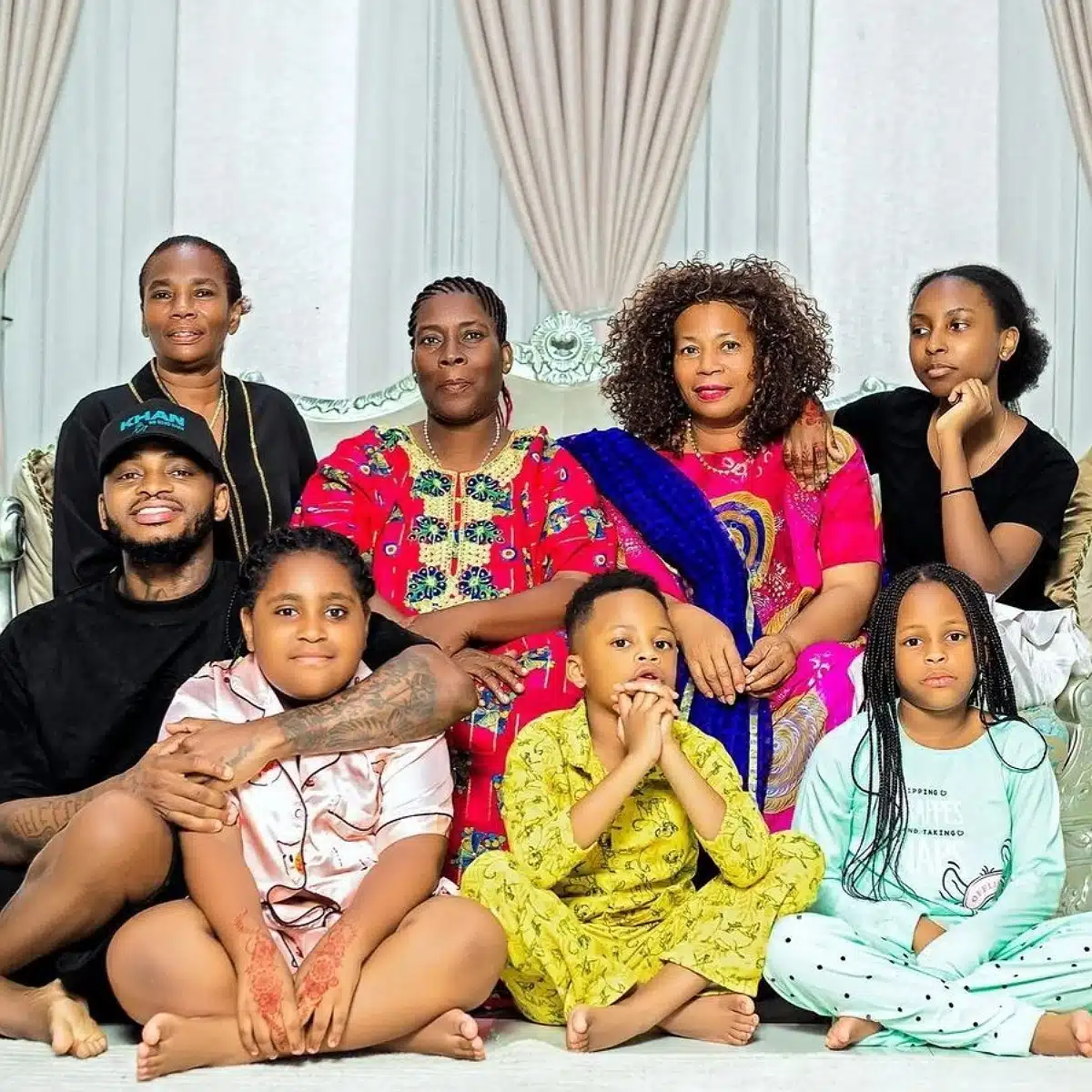 Tanzanian musician Diamond Platnumz recently made headlines after sharing a rare family photo on his Instagram account. The photo features Diamond, his mother, his children, and his two baby mamas, Zari Hassan and Tanasha Donna.
The picture was a refreshing sight for fans who are used to seeing Diamond's music and celebrity lifestyle on social media. It also showed a united family despite the challenges that have faced Diamond's relationships with his baby mamas.
Diamond Platnumz has previously been criticized for his relationships and his parenting, but the family photo was a sign of growth and maturity. It was a moment of pride for fans who have followed his journey and a reminder that family is an important aspect of life. The photo also received positive feedback from fans across Africa, who praised Diamond for showing a united and loving family despite any past differences.