Q Twins || Biography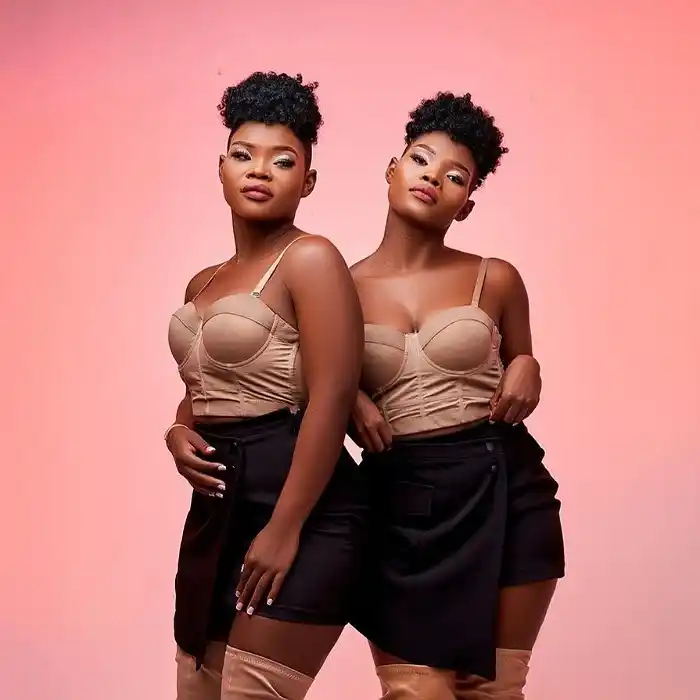 Q Twins, consisting of Viggy and Virginia Qwabe, are South African music sensations known for their exceptional vocal talent and captivating performances. Born on March 28, 1996, in KwaZulu-Natal, these identical twins rose to fame as contestants on the reality music competition show "Idols South Africa" in 2019.
Their remarkable journey on "Idols" catapulted them into the spotlight, and they quickly became fan favorites. Although they didn't win the competition, their talent and charisma left a lasting impact on the music industry. After the show, Q Twins signed with the popular music label, Afrotainment, and have since released hit songs that have garnered them a loyal fanbase.
Their music is a fusion of Afro-pop and R&B, and their harmonious voices have made them a force to be reckoned with in the South African music scene. Q Twins continue to shine as versatile artists, enchanting audiences with their soul-stirring performances and leaving an indelible mark on the industry.