Oxlade's Inspiring Journey: From Running Away to Making Music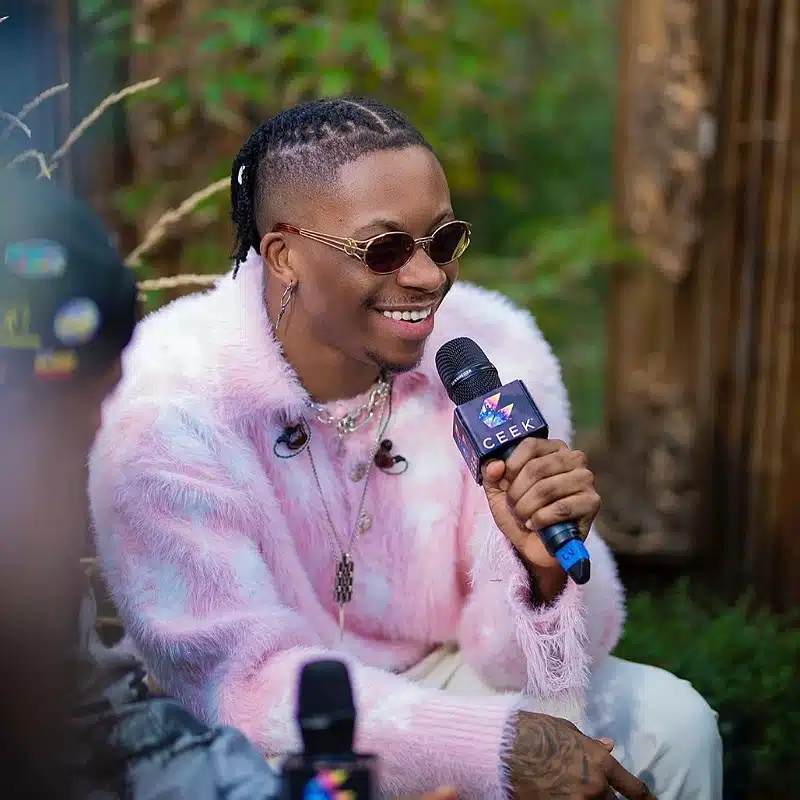 Nigerian musician Oxlade has become a breakout star in the music industry, but his journey to success wasn't an easy one. In a recent interview, the artist opened up about his past struggles and how he overcame them.
Oxlade revealed that he had run away from home at the age of 15 due to family problems. He eventually found himself working at a motor park, where he helped load and unload goods from buses. However, he never gave up on his dream of pursuing music.
Despite facing many challenges, Oxlade continued to work on his craft and eventually caught the attention of prominent Nigerian musicians, including Davido and Fireboy DML. His breakout hit single, "Away," garnered millions of streams and brought him international recognition.
Oxlade's story is a testament to the power of perseverance and hard work. Despite facing difficult circumstances, he never gave up on his dream and eventually found success in the music industry. His story is an inspiration to aspiring artists and serves as a reminder that anything is possible with dedication and passion.