Olamide Celebrates Rema as Calm Down Becomes Most-Streamed African Song on Spotify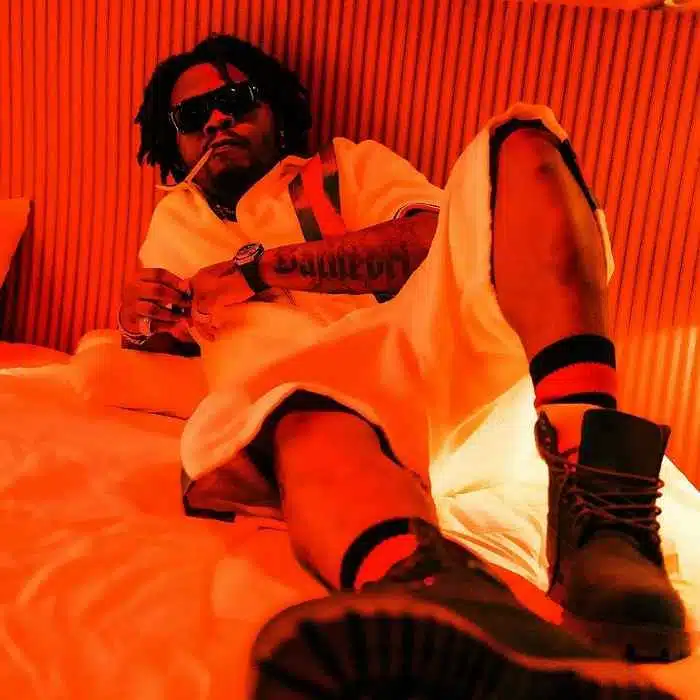 Nigerian hip-hop sensation Olamide has recently taken to social media to celebrate the rising star, Rema. The reason? Rema's hit track, 'Calm Down,' has achieved a remarkable milestone by becoming the most-streamed African song on Spotify. On Tuesday, June 13, 2023, 'Calm Down' reached a staggering 800 million streams.
This achievement not only highlights the incredible talent of Rema but also underscores the global impact of African music on platforms like Spotify. Olamide, known for his own chart-topping hits, showered praise on Rema, calling him a "young legend" and "the future of African music."
Rema's 'Calm Down' has struck a chord with music lovers worldwide, transcending borders and languages. It's a testament to the power of African artists to capture hearts and ears globally. As African music continues to gain recognition on the world stage, Rema's accomplishment serves as a shining example of the immense talent the continent has to offer.